Tue, 4 February 2014
007: Kevin Griffin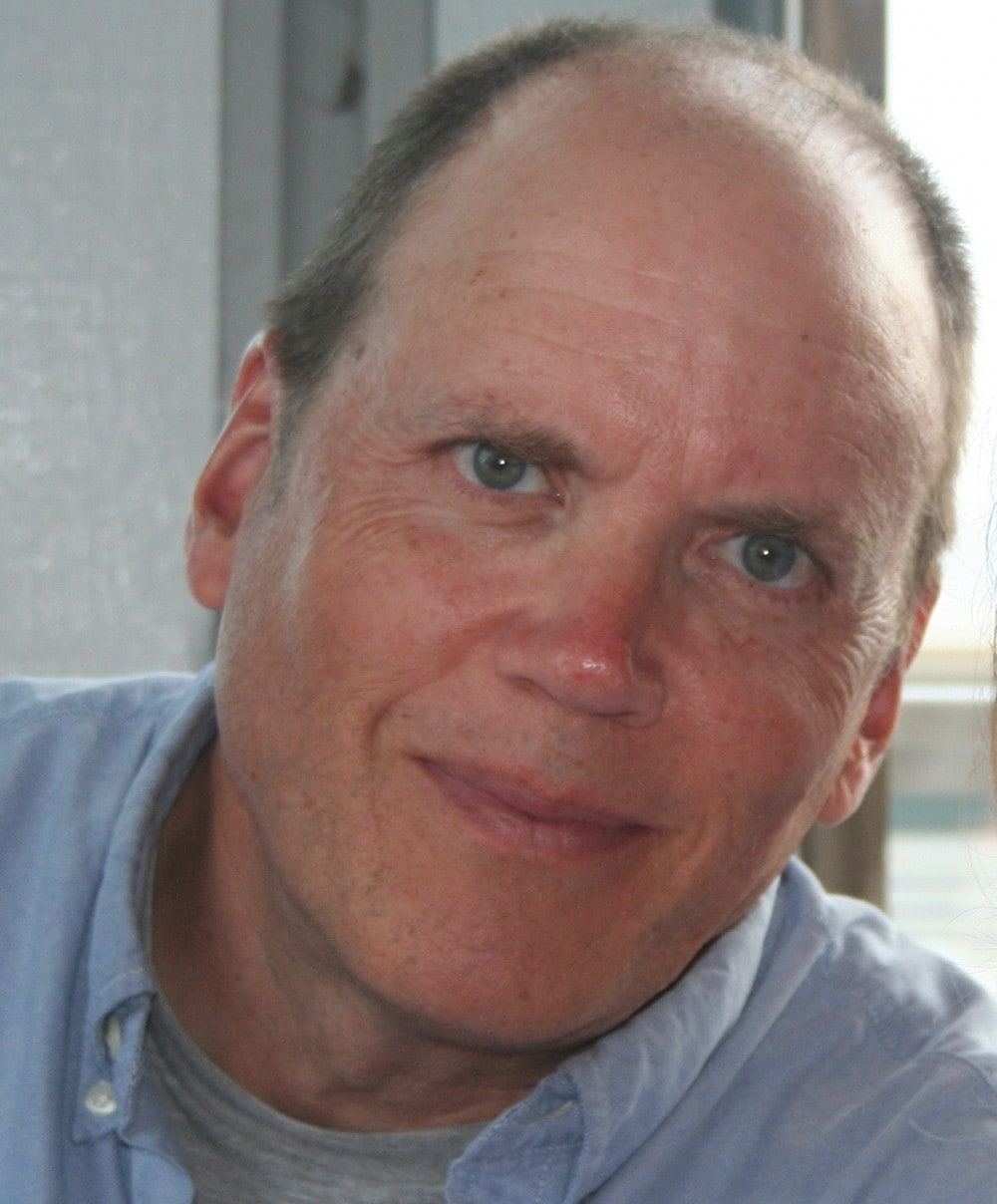 This week on The One You Feed we have Kevin Griffin.
Kevin Griffin is a Buddhist author, teacher, and innovator in the field of addiction treatment. The insight and intimacy of his teaching have made him a leader in the mindful recovery movement.
He is the author of the classic, One Breath at a Time, which is one of the first books about blending mindfulness and 12 step recovery. He recently released a workbook based on those teachings . His most recent book, A Burning Desire: Dharma God and The Path of Recovery, deals with the concept of a higher power through a Buddhist lens.
In This Interview Kevin and I discuss...
The One You Feed parable.
How what we think about becomes who we are.
If you want to be loving think loving thoughts.
How the Buddha applied a penetrating intellect.
What the 5 Precepts are and how they apply in our lives.
Why spirituality is not anti-intellectual.
How recovery is a behavioral approach and meditation is a more cognitive approach.
A passable definition of spirituality
How we all know that happiness doesn't come from things
How we don't live according to our beliefs.
What the root of mindfulness is.
Limiting beliefs.
Cause and Effect.
Kevin Griffin Links
Buddhism and the Twelve Steps: A Recovery Workbook for Individuals and Groups
A Burning Desire: Dharma God and the Path of Recovery

Kevin's musical album: Laughing Buddha

---
Tue, 28 January 2014
006: Todd Henry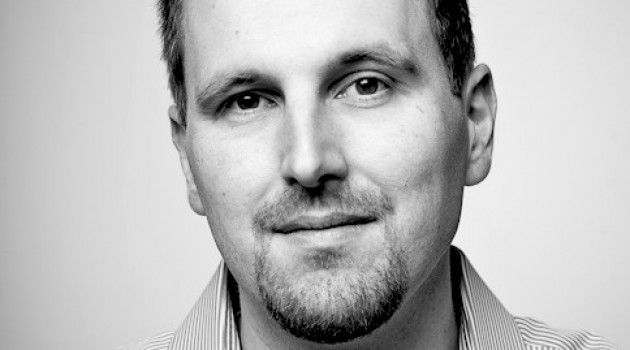 [powerpress]

This week on The One You Feed we have Todd Henry. Todd describes himself as "an arms dealer for the creative revolution"
Todd is the founder of Accidental Creative, a company that helps creative people and teams generate brilliant ideas. He regularly speaks and consults with companies, both large and small, about how to develop practices and systems that lead to everyday brilliance. Todd's work has been featured by Fast Company, Fortune, Forbes,HBR.org, US News & World Report, and many other major media outlets.
His latest book, Die Empty: Unleash Your Best Work Every Day, unlocks the forces that cause even the brightest, most skilled people to become stagnant in their life and career, and introduces practices that help them build a body of work they can be proud of.
It's been called "A simple, elegant and masterful manual for leading a fulfilled life" by David Allen, author of Getting Things Done, and Steven Pressfield, author of The War of Art says "If you can read this book and not be inspired, you need a 100% full-body-and-soul transplant."
In This Interview Todd and I discuss...
The One You Feed parable.
What mediocrity means.
The Seven Deadly Sins of Mediocrity.
How little choices become a big choice.
How to pick your battles
Why the phrase "no one on their deathbed ever wished for another day at the office" is wrong.
What the west coast should have to match the Statue of Liberty.
How no one loves every part of their job and that's ok.
That a little of something is better than a lot nothing.
What are Mapping, Making and Meshing?
The difference between Drivers, Drifters and Developers.
What is the Project Plateau?
What is the core practice to transform your work?
Common Sense is not Common Practice
What is the Bliss Station?
Where is the most valuable land in the world?
Not abdicating your contribution.
Todd Henry Links
The Accidental Creative homepage
Todd Henry author page on Amazon

---
Tue, 21 January 2014
005: Dan Millman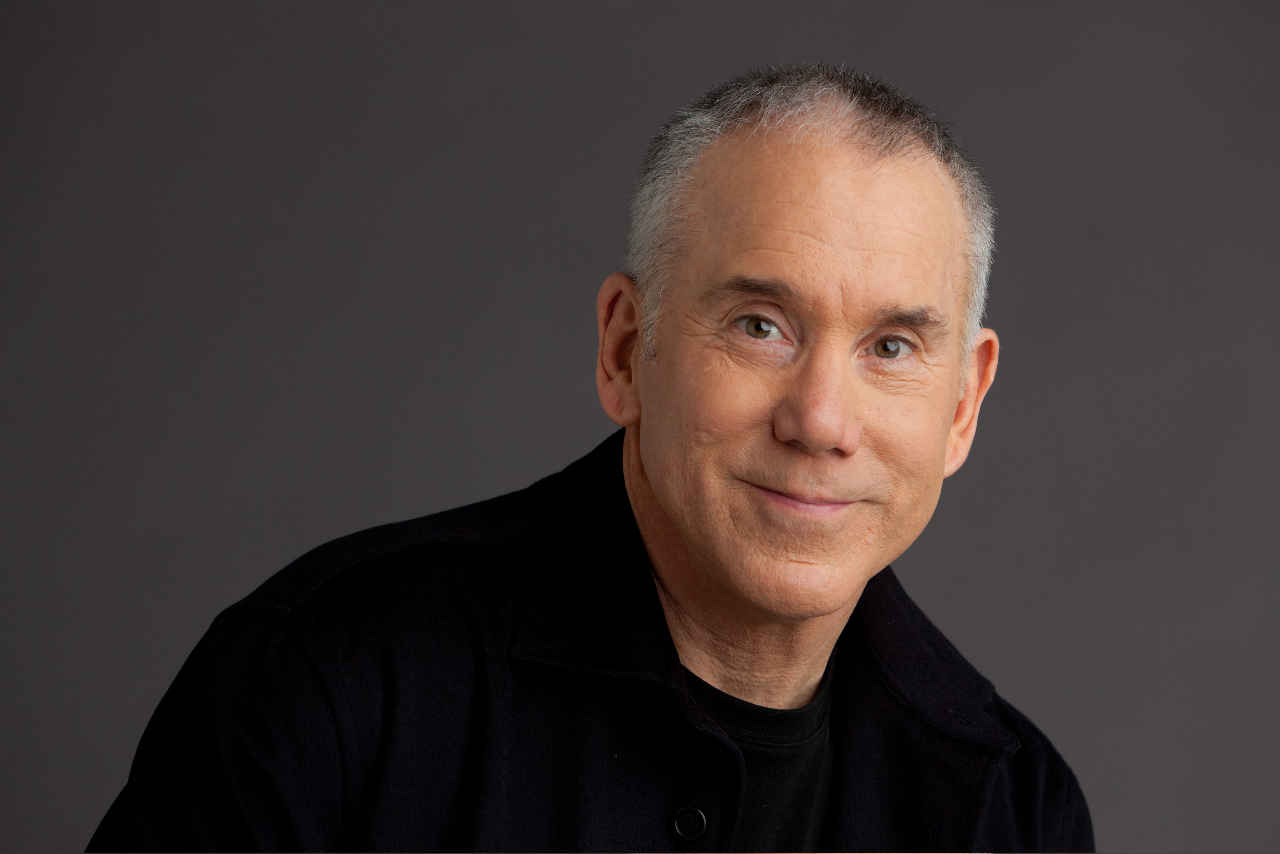 This week on The One You Feed we have Dan Millman. Dan is a former world champion athlete, university coach, martial arts instructor, and college professor as well as a best selling author.
After an intensive, twenty-year spiritual quest, Dan's teaching found its form as the Peaceful Warrior's Way, expressed fully in his books and lectures. His work continues to evolve over time, to meet the needs of a changing world.
Dan's thirteen books, including Way of the Peaceful Warrior, have inspired and informed millions of readers in 29 languages worldwide. The feature film, "Peaceful Warrior," starring Nick Nolte, was adapted from Dan's first book, based upon incidents from his life.
In This Interview Dan and I discuss...
The One You Feed parable.
The choice we face every day.
What does window cleaning have to do with spirituality?
How to get moving in the right direction.
How life always comes down to whether or not you take the action.
Starting small and connecting the dots.
That a little of something is better than nothing.
The danger of the all or nothing mentality.
That knowledge alone is not enough.
Life purpose.
A definition of wisdom.
Skillful versus unskillful action.
The Four Purposes of Life.
How life is a perfect school and the lessons get harder if we don't learn.
The conventional realm and the transcendental realm.
The process of writing a book with his daughter.
Dan Millman Links
Dan Millman author page on Amazon
Dan's latest book with his daughter Sierra: The Creative Compass

---
Thu, 16 January 2014
004: Lodro Rinzler- The One You Feed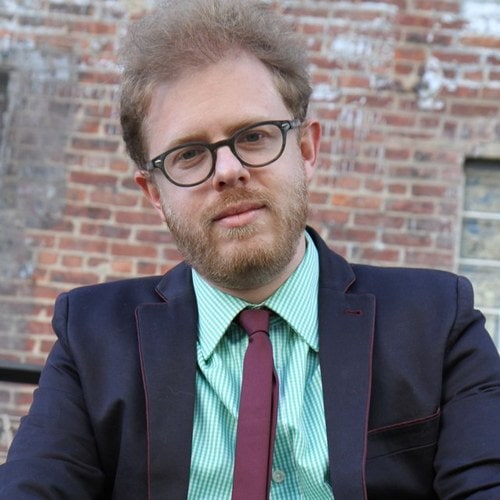 This week on The One You Feed we have Lodro Rinzler. He is a teacher in the Shambhala Buddhist lineage and the author of the books "The Buddha Walks into a Bar" and "Walk Like a Buddha". Over the last decade he has taught numerous workshops at meditation centers and college campuses throughout North America. Lodro's columns appear regularly on the Huffington Post and Marie Claire online and he is frequently featured in Reality Sandwich, the Interdependence Project, Shambhala Sun, Buddhadharma, and Good Men Project. He is the founder of the Institute for Compassionate Leadership, an authentic leadership training and job placement organization, and lives in Brooklyn with his dog Tillie and his cat Justin Bieber.
In This Interview Lodro and I discuss...
The One You Feed parable.
How you can be sort of a mess and still ok.
Basic Goodness versus Original Sin
Do psychopaths have basic goodness
How the death of one of Lodro's close friends led him to spend time in Columbus, OH- our hometown.
How to build a committed group of people in a community.
Alcohol
How alcohol is like a chainsaw.
How fixed expectations cause us trouble.
Lodro's relationship advice.
Lodro Rinzler Links
Lodro Rinzler author page on Amazon
---
Sat, 11 January 2014
002: Oliver Burkeman
This week on The One You Feed our guest is Oliver Burkeman. Oliver is a journalist for the Guardian and the author of a wonderful book called The Antotdote: Happiness for People who Hate Positive Thinking.
In This Interview Oliver Burkeman and I discuss...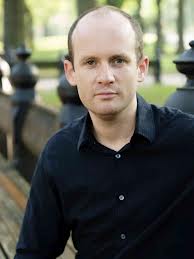 The One You Feed parable.
Why you should ask yourself: "What is the worst thing that could happen".
Do you have a problem right now?.
What musterbation is and why you should avoid it.
Why positive thinking isn't all it's cracked up to be.
Why focusing too much on your goals can be counterproductive.
How many wars were started in world history because somebody forgot their coffee in the AM.
What pop songs can Oliver not get out of his head.
Why positive thinking abhors a mystery.
---