Tue, 24 November 2015
102: Deborah Schoeberlein David
Please help us out by taking our short 3 question survey and receive a free guide: The 5 Biggest Behavior Change Mistakes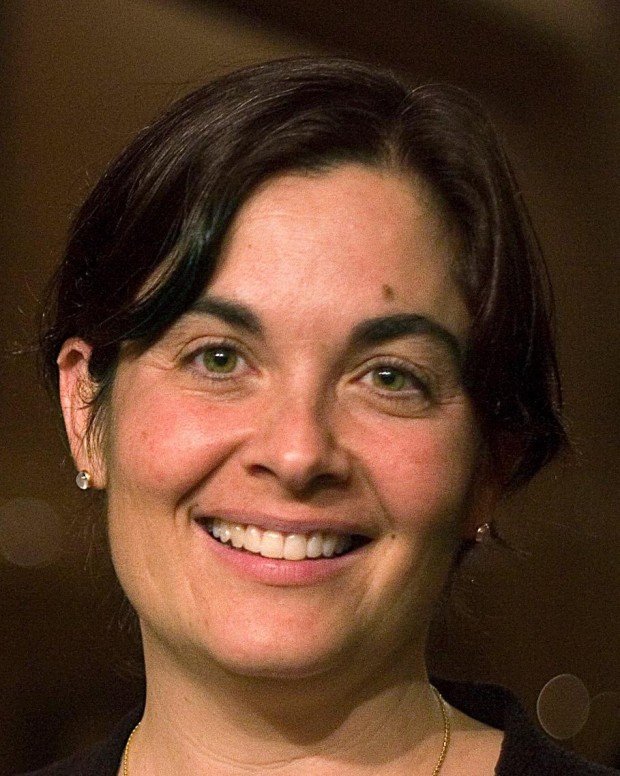 This week we talk to Deborah Schoeberlein David about integrating mindfulness into daily life
In This Interview Deborah and I Discuss...
The One You Feed parable
Her new book
How the mind naturally wanders
How mindfulness is not a panacea
Bringing mindfulness into all aspects of our lives
Exploring different styles of meditation
The practice of adding in instead of adding on
Integrating mindfulness into activites that we are already doing
Focus, Observe, Refocus
Learning to break our habitual reaction patterns
Increasing the space between stimulus and response
Please help us out by taking our short 3 question survey and receive a free guide: The 5 Biggest Behavior Change Mistakes

---
Tue, 17 November 2015
101: Mark Manson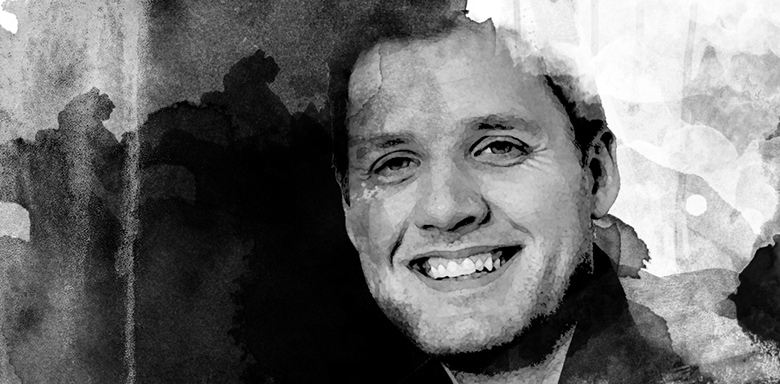 This week we talk to Mark Manson about making sacrifices
Mark Manson is an author and personal development consultant. His writing is a different take on the self help genre. He calls it self help from a first-person perspective.
He's been published and quoted on CNN, Huffington Post, Business Insider, Yahoo! News, The Sydney Morning Herald and a variety of other publications. He is also the CEO and Founder of Infinity Squared Media LLC.
His blog is read over 2 million times a month.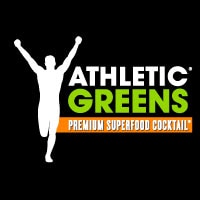 Our Sponsor this Week is Athletic Greens
In This Interview Mark and I Discuss...
The One You Feed parable
Being aware of what we think is important
Opportunity Cost
The fallacy of being able to do everything
The sacrifice inherent in doing anything great
The subtle art of not giving a F*!%
The best friend test for relationships, its not what you think
Mark's issue with The Secret
The dangers of positive thinking
How action can be the cause of motivation
For more show notes visit our web page
---
Tue, 10 November 2015
100: Eric and Chris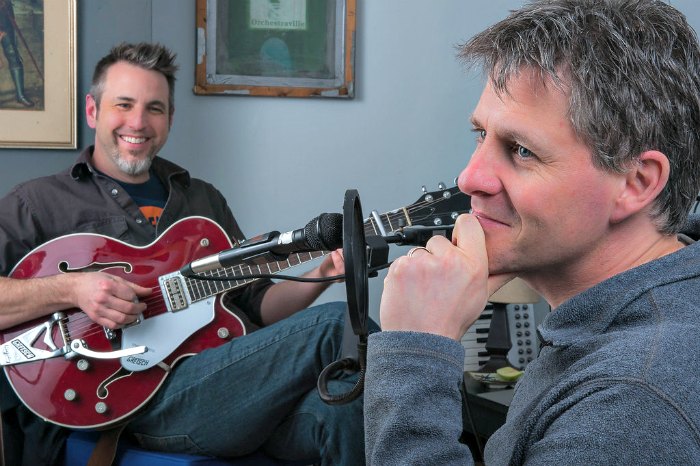 This week Eric and Chris get interviewed
It has been 100 episodes of The One You Feed and as a way to makr the occasion we asked our friend Greg from the Life on Purpose podcast to interview Chris and I together. We talk about why we started the show, what it's like making it and what we've learned from it. We also feature a song that each of us has written.
Thanks to each and every one of you for listening to the show.
You can hear the full version of Chris' song My Body Betrays Me here
You can hear the full version of Eric's song Grass is Greener here

Our Sponsor this Week is Spirituality and Health Magazine. Click here for your free trial issue and special offer.

---
Tue, 3 November 2015
099: Steve Almond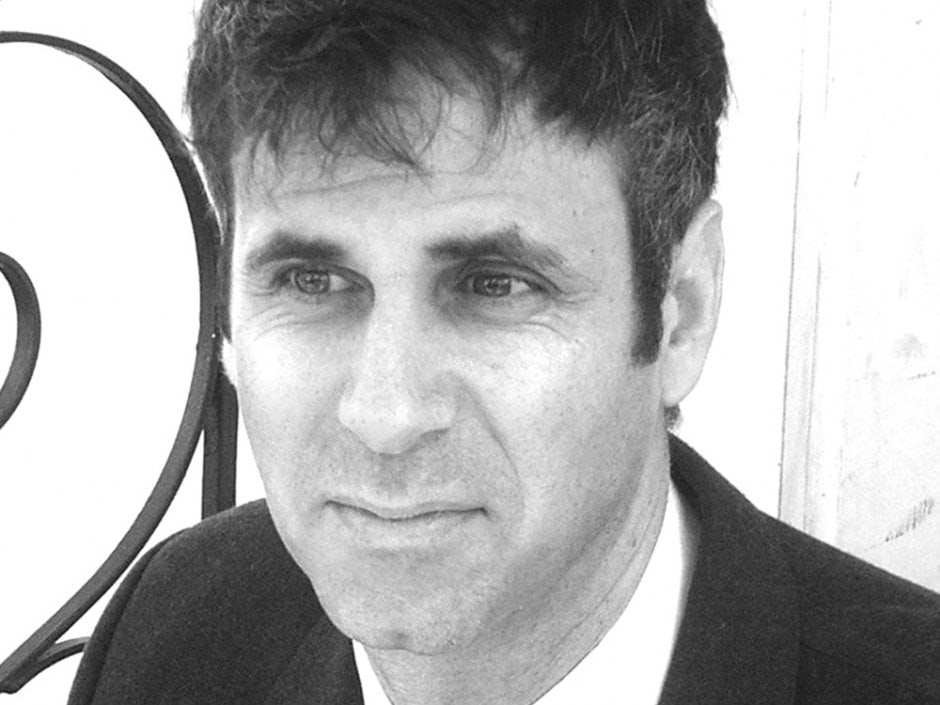 This week we talk to Steve Almond about the good and bad in all of us
Steve Almond spent seven years as a newspaper reporter in Texas and Florida before writing his first book, the story collection My Life in Heavy Metal. His books, Candyfreak, and Rock and Roll Will Save Your Life: A Book by and for the Fanatics Among Us were New York Times Bestsellers. His short fiction has been included in The Best American Short Stories and Pushcart Prize anthologies, and his collection, God Bless America, won the Paterson Prize for Fiction. Almond writes commentary and journalism regularly for The New York Times Magazine and The Boston Globe. A former sports reporter and play-by-play man, his latst book is called Against Football: One Fan's Reluctant Manifesto.
He is also the co host of the popular Dear Sugar podcast that he co-hosts with Cheryl Strayed.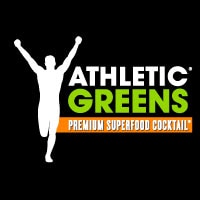 Our Sponsor this Week is Athletic Greens
In This Interview Steve and I Discuss...
The beginnings of the Dear Sugar column
Being funny and poignant at the same time
What makes good writing
How to make an advice column good
The culture of treating everything like a joke or with irony
Kurt Vonnegut
Language, storytelling and humor as a way to fight of despair
The declining American culture
The One You Feed parable
The two stories that we are constantly telling the world
How the two wolves keep fighting all our lives
The flattening out of character in American discourse
How we all contain great and terrible qualities
How our culture makes a god out of convenience
For more show notes visit our website

---