Tue, 29 September 2015
095: Amy Banks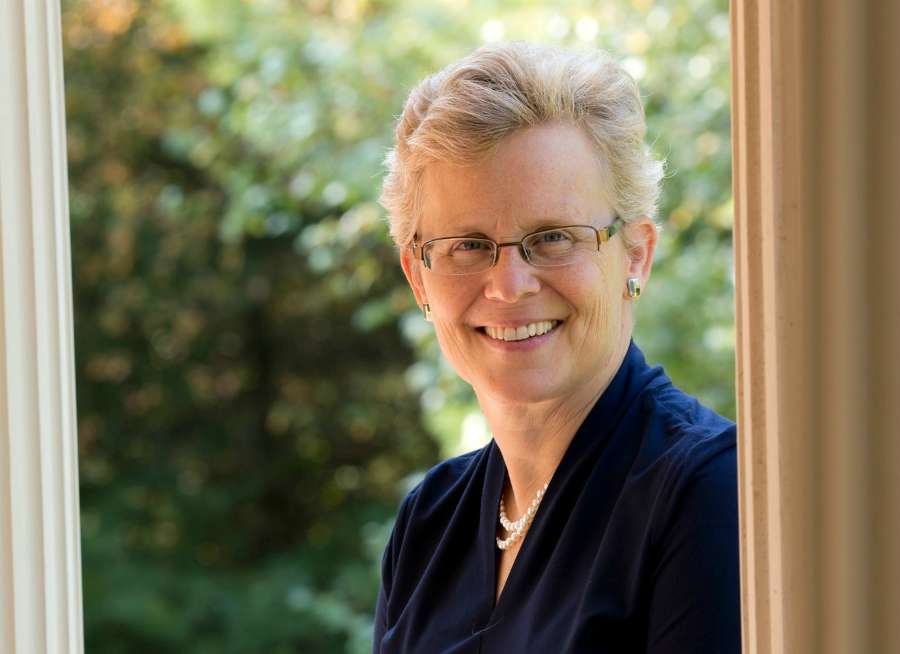 Amy Banks, M.D., has devoted her career to understanding the neurobiology of relationships. In addition to her work at the Jean Baker Miller Training Institute (JBMTI), she was an instructor of psychiatry at Harvard Medical School. She is the first person to bring relational-cultural theory together with neuroscience and is the foremost expert in the combined field.
Amy is the creator of the C.A.R.E. Program, an easy to use, practical guide that helps clinicians and laypeople assess the quality of their relationships and strengthen their neural pathways for connection. Amy also has a private practice in Lexington, MA, that specializes in relational psychopharmacology and therapy for people who suffer from chronic disconnection. Most recently, Amy has joined the core group of Harville Hendrix's Relationships First, a small group of prestigious scientists and cultural leaders who promote the idea that "healthy relationships are non-negotiable in a healthy society."
Her latest book is: Four Ways to Click: Rewire Your Brain for Stronger, More Rewarding Relationships
Our Sponsor this Week is Casper Matresses
Visit casper.com/feed and use the promo code "feed" to get $50 off!!
In This Interview Amy and I Discuss...
The One You Feed parable
How feeding neurons means stimulating them
How culture can feed our bad wolf
The power of isolation & how it can lead to more sickness
How humans work best in healthy connection & interdependence with one another
The importance of identifying and building healthy relationships
The "5 good things" that exist in a healthy relationship
How boundaries in relationships are overrated
The 1 sign that you are at a 340% higher risk of premature death
The 4 neural pathways that function in the relationship realm
For more show notes visit our website

---
Tue, 22 September 2015
094: Kevin Breel: Depression and Comedy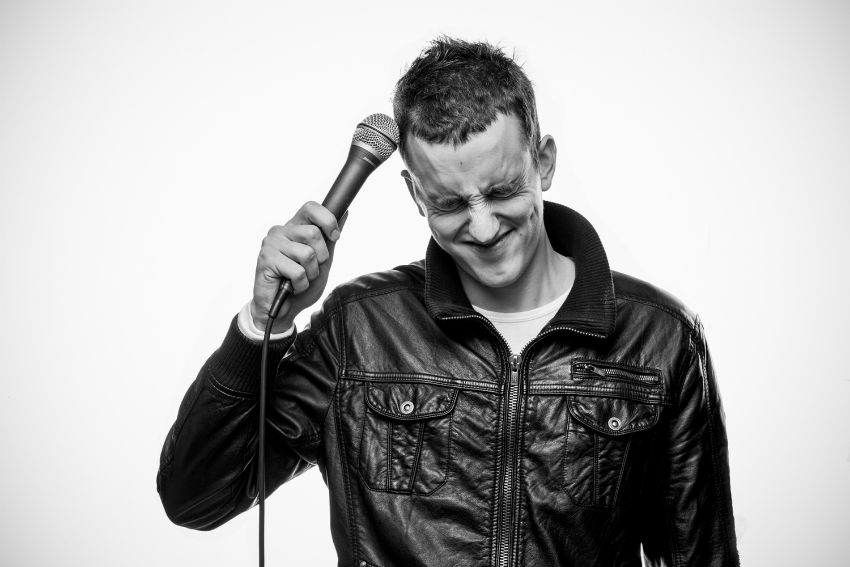 Kevin Breel is a 21-year-old writer, comedian, and activist for mental health. His work has been featured by NBC, CBS, The Huffington Post, MTV, CNN, The Today Show, Mashable and The Wall Street Journal. His passionate TEDx talk entitled "Confessions of a Depressed Comic" went instantly viral online- amassing millions of viewers and being featured on more than 200+ media outlets. Mashable called it "one of the moments that brought the world together" and the Huffington Post said the talk was "simply amazing."
As a comedian, he's performed in venues all across the globe; including the House of Blues, Rogers Arena and the historic Colosseum. As a mental health activist, he's a National Spokesperson for the Bell LET'S TALK Campaign and has been a guest speaker at Ivy League schools and billion dollar companies.
His first book, available now, is called Boy Meets Depression: Or Life Sucks and Then You Live
In This Interview Kevin and I Discuss...
Still wrestling with depression
His viral Ted talk
Learning to build the skill set to handle depression
Defining our emotional landscape
The benefits of waking up early
The power and stabilizing force of a routine
The importance of honest conversations with others
Taking care of the physical body to help with depression
Learning to recognize when were taking a turn for the worse and knowing how to respond
For more who notes visit our website

---
Sun, 13 September 2015
093: Tony Horton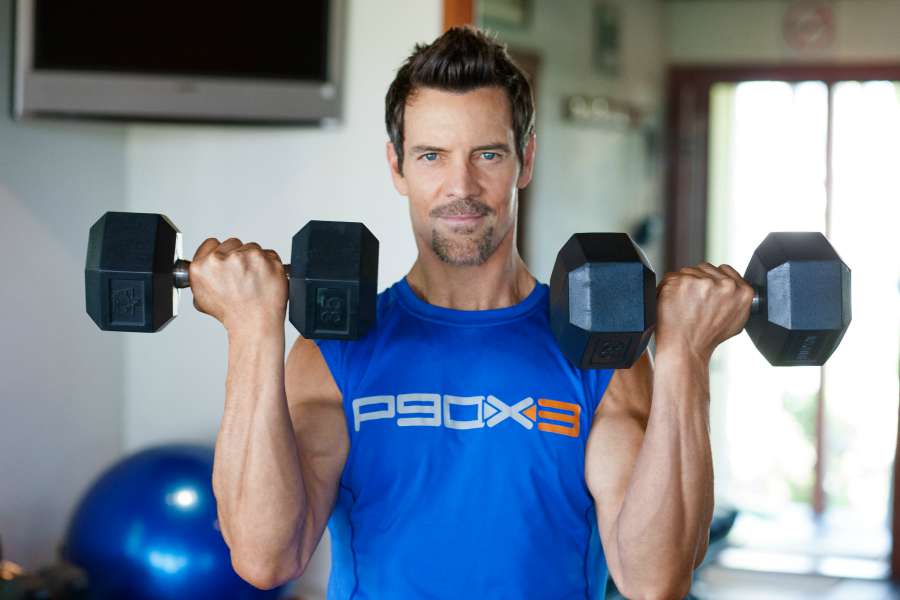 [powerpress]

This week we talk to Tony Horton about the law of consistency
Tony Horton is the master behind the best-selling fitness series: P90X®, P90X2®, 10-Minute Trainer®, his latest 30-minute dynamo P90X3® and the brand new "X" series prequel; P90. Tony is a world-class motivational speaker and author of the top selling books "Bring It," "Crush It," and the incredibly motivating "The Big Picture." He has appeared on countless television and radio programs as a fitness and lifestyle expert and is sought after to appear at Fortune 500 corporate events, health and wellness expos, universities and over 40 military bases throughout the world.
For the past 25 years, Tony has used his unique brand of humor to change the lives of over 8 million people through his powerful fusion of motivation, physical exercise, nutrition and discipline. From world class athletes, pro sports teams, congressmen, celebrities and the U.S Military, to corporate executives, couch potatoes and busy moms and dads alike, Tony has what it takes to reach and teach them all.
Our Sponsor this Week is Emeals.

Try eMeals risk free for 14 days. Head to EMEALS.COM to sign up today—it only takes a few minutes to solve your dinnertime dilemma. Simply choose a food style and you'll be ready to experience the power of planning with your 14-day free trial.With eMeals, you'll never again have to ask yourself, "what's for dinner." That's EMEALS.COM (Remember to tell them you heard about them from us when you check out.)
In This Interview Tony and I Discuss...
The One You Feed parable
How Tony used to feed his bad wolf
How we all need different approaches to changing our lives
The importance of the right teacher
Starting with the physical aspect of change
Working on the things we can control
The mental benefits of physical action
The downside of shortcuts to feeling better
Doing your best and forgetting the rest
For more show notes and links to Tony visit us at our website

---
Tue, 8 September 2015
092: Sharon Salzberg
Sharon-Salzberg the one you feed

This week we talk to Sharon Salzberg about the essential question
Sharon Salzberg is one of the worlds best know Buddhist teachers and has been leading meditation retreats worldwide since 1974. She teaches both intensive awareness practice (vipassana or insight meditation) and the profound cultivation of lovingkindness and compassion (the Brahma Viharas). She is a co-founder of the Insight Meditation Society in Barre, Massachusetts and The Barre Center for Buddhist Studies.
She is the author of many books including the New York Times Best Seller, Real Happiness: The Power of Meditation: A 28-Day Program, Love Your Enemies: How to Break the Anger Habit & Be a Whole Lot Happier with Robert Thurman, Faith: Trusting Your Own Deepest Experience and Lovingkindness: The Revolutionary Art of Happiness. Sharon's latest book is Real Happiness At Work: Meditations for Accomplishment, Achievement, and Peace.
In This Interview Sharon and I Discuss...
The One You Feed parable
Her view on Lovingkindness after teaching about it f0r 20 years
Understanding the ways that we are all connected to each other
The difference between

lovingkindness

and compassion
Idiot Compassion
That

lovingkindness

and compassion don't equate to weakness
The fundamental teaching "Everyone wants to be happy"
How it's never to late to make a change
Life lessons manifesting during meditation
Avoiding the all or nothing mindset
How nothing stays the same, especially our mindset
How the mind is naturally radiant and pure
The "visitors" that obscure our mind
How what we resist persists
The essential question to ask ourselves
Balancing repression and indulgence in our emotions
How mindfulness is sometimes called "The Place In The Middle"
For more show notes and links to Sharon's work please visit our webpage

---
Wed, 2 September 2015
091: BJ Fogg- Habits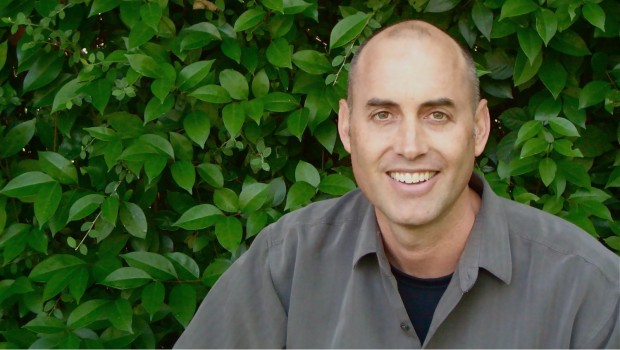 This week we talk to BJ Fogg about changing our behavior
Dr. BJ Fogg directs the Persuasive Tech Lab at Stanford University. A psychologist and innovator, he devotes half of his time to industry projects. His work empowers people to think clearly about the psychology of persuasion — and then to convert those insights into real-world outcomes.
BJ is the creator of the Fogg Behavioral Model, a new model of human behavior change, which guides research and design. Drawing on these principles, his students created Facebook Apps that motivated over 16 million user installations in 10 weeks.
He is the author of Persuasive Technology: Using Computers to Change What We Think and Do, a book that explains how computers can motivate and influence people. BJ is also the co-editor of Mobile Persuasion, as well as Texting 4 Health.
Fortune Magazine selected BJ Fogg as one of the "10 New Gurus You Should Know".

In This Interview BJ and I Discuss...
The One You Feed parable
The wolf you pay attention to is the one you feed
The two main limits in life: time and attention
The Fogg Behavioral Model- Motivation, Ability and Triggers
How behavior change is about more than motivation
Designing effective behavior change
Managing the Ability part of the behavioral model
Designing behavior to fit into our every day routines

---