Tue, 28 July 2015
086: Kerry Patterson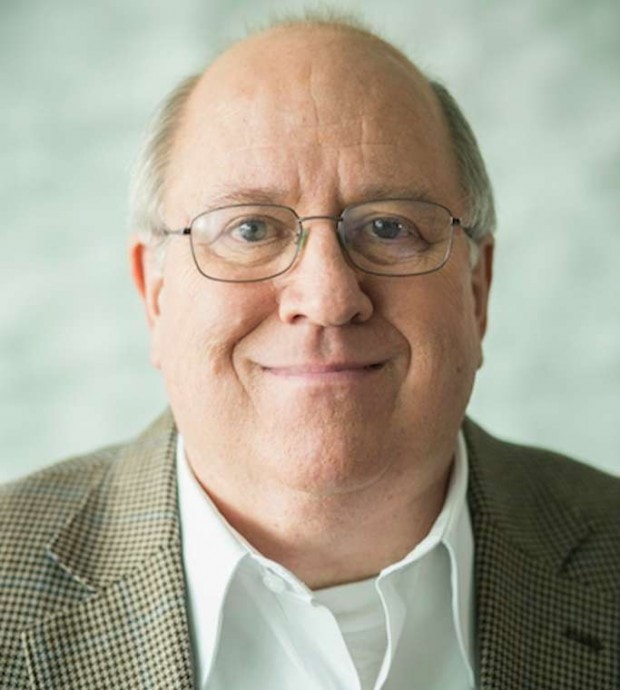 This week we talk to Kerry Patterson
Kerry Patterson is the four-time New York Times best-selling co-author of Crucial Conversations, Crucial Accountability, Influencer, and Change Anything.
He received his doctorate from Stanford. He has been featured in more than 150 print and radio programs, including MSN Career Builder, and CNN. He is also the co-founder of VitalSmarts, an innovator in corporate training and leadership development. He is a recipient of the Mentor of the Year Award and the 2004 William G. Dyer Distinguished Alumni Award from Brigham Young University.
In This Interview Kerry and I Discuss...
The One You Feed parable.
What a crucial conversation is: stakes are high and emotions are strong.
What is happening in the brain during conversations that are emotional.
The role of the amygdala.
How moving from anger to curiosity helps defuse tense conversations.
The one question we should ask ourselves before entering any disagreement.

---
Tue, 21 July 2015
085: Justin Sullivan (New Model Army)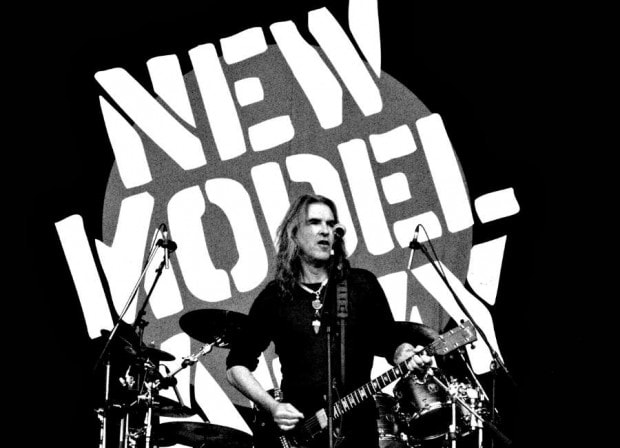 [powerpress]

This week we talk to Justin Sullivan from New Model Army
Justin Sullivan is an English singer and songwriter. He is the frontman and lyricist of the British rock band New Model Army, which he formed in 1980 together with drummer Robert Heaton and bassist Stuart Morrow in their hometown of Bradford, Yorkshire. In the early 1980s he performed under the stage name of "Slade the Leveller". Their latest record is called Between Dog and Wold released in 2013.
The New Model Army record,
Thunder and Consolation
, is one of our favorite records ever. Eric says it is in his top 5 of all time.
In This Interview Justin and I Discuss...
The One You Feed parable.
Whether we really live by our values.
How money doesn't make us happy but we still chase it
That human systems mimic nature.
New Model Army songs about the weather.
Nature vs. Nurture
How much people can actually change.
How education helps make the world more interesting and enjoyable.
The inevitability of change.
How it's always the ones that want to be saved that do all of the saving.

---
Tue, 14 July 2015
084: Scott Gornto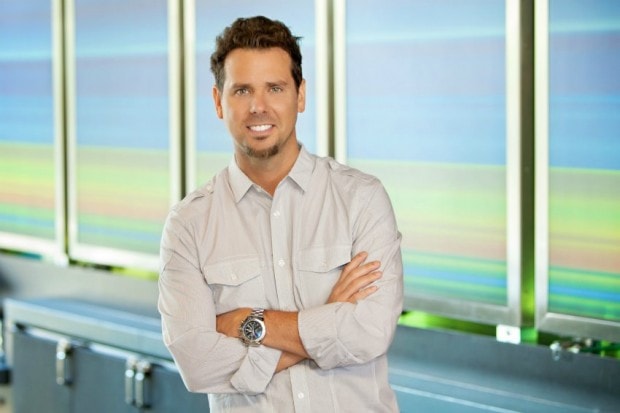 This week we talk to Scott Gornto about the stories we tell ourselves
R. Scott Gornto, is a Licensed Marriage and Family Therapist, Certified Sex Therapist and Expert on Relationships and Personal Development. Scott works with Individuals, Couples, Families, Groups and Businesses. His recent book is called: The Stories We Tell Ourselves: Stop Jumping to Conclusions. Free Yourself from Anxiety. Transform Your Relationships

---
Tue, 7 July 2015
083: Brigid Schulte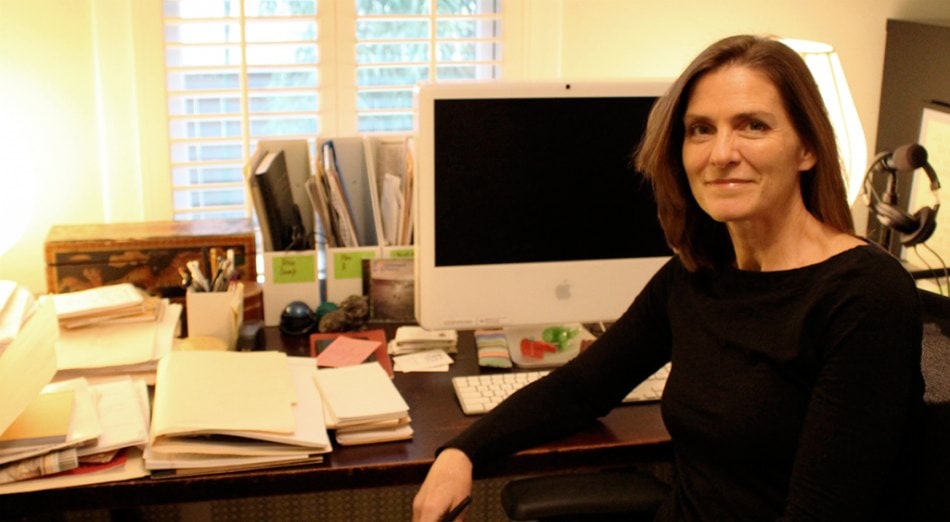 Brigid Schulte is an award-winning journalist for the Washington Post and Washington Post magazine. She was part of a team that won the Pulitzer Prize. She is also a fellow at the New America Foundation. She is a regular contributor to the She The People blog and has written for Style, Outlook, and other outlets.
She writes about work-life issues and poverty, seeking to understand what it takes to live The Good Life across race, class and gender.
Her recent book is called Overwhelmed: Work, Love, and Play When No One Has the Time
In This Interview Brigid and I Discuss...
The One You Feed parable.
How being overwhelmed never goes away.
What "The Overwhelm" is.
How it's not the amount of stress but how we feel about it.
Busyness as a badge of honor.

---