Tue, 23 June 2015
082: Dr. Rick Hanson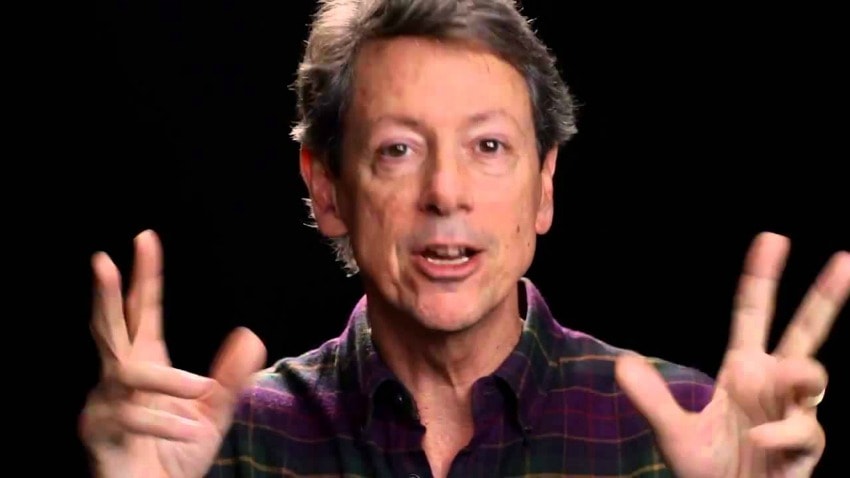 This week we talk to Dr. Rick Hanson about hardwiring happiness into our brain
Rick Hanson, Ph.D., is a neuropsychologist and author of Hardwiring Happiness: The New Brain Science of Contentment, Calm, and Confidence as well as Buddha's Brain: The Practical Neuroscience of Happiness, Love and Wisdom and Just One Thing: Developing a Buddha Brain One Simple Practice at a Time.
He is the Founder of the Wellspring Institute for Neuroscience and Contemplative Wisdom and an Affiliate of the Greater Good Science Center at UC Berkeley, he's been an invited speaker at Oxford, Stanford, and Harvard, and taught in meditation centers worldwide.
An authority on self-directed neuroplasticity, Dr. Hanson's work has been featured on the BBC, NPR, CBC, Fox Business, Consumer Reports Health, U.S. News and World Report, and O Magazine, and his articles have appeared in Tricycle Magazine, Insight Journal, and Inquiring Mind.
In This Interview Rick and I Discuss...
The One You Feed parable.
That feeding the good wolf is a daily habit.
How it's our responsibility to feed our good wolf- no one can do it for us.
How frequently our brain changes.
Experience-dependent neuroplasticity.
That our brains are like velcro for the bad and Teflon for the good.
Deciding what we cultivate and what do you restrain.
For more show notes visit our webite

Some of our most popular interviews that you might also enjoy:
Todd Henry- author of Die Empty
---