Tue, 24 February 2015
064: Dr David K Reynolds
This week we talk to Dr. David K Reynolds about Constructive Living
---
Sat, 21 February 2015
Mini Episode: The Persistent Illusion
The persistence of the illusion that people or things will make us happy is astonishing, despite much evidence to the contrary.
---
Tue, 17 February 2015
063: Roland Merullo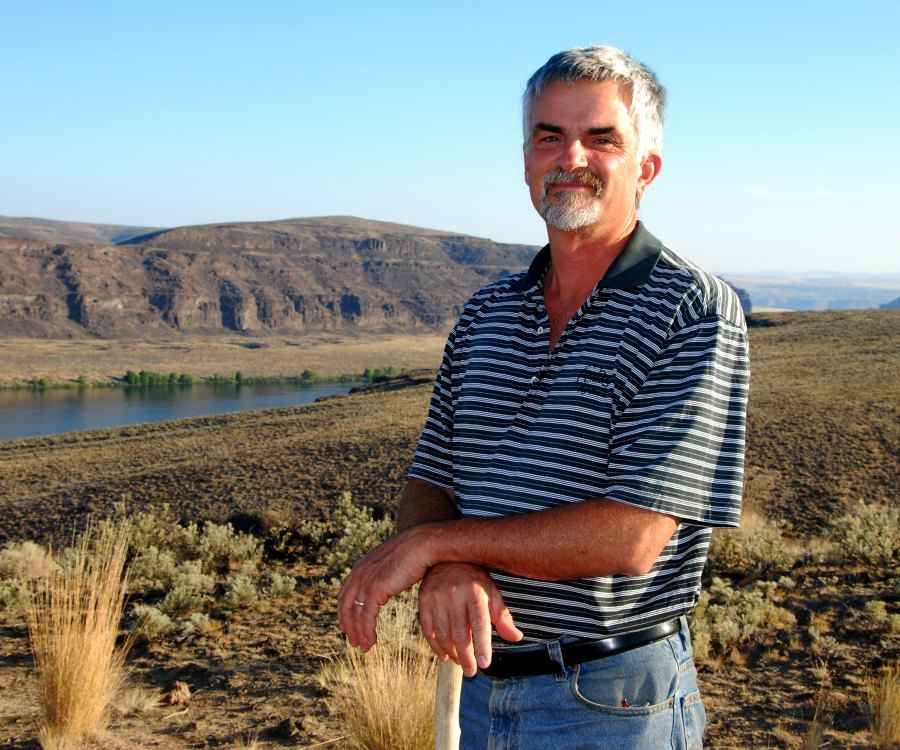 This week we talk to Roland Merullo about focusing on our internal life
Roland Merullo is the author of nine novels, including Breakfast with Buddha and Lunch with Buddha, A Little Love Story and American Savior.
Merullo's nonfiction writing includes Revere Beach Elegy, a memoir that won the 2000 Massachusetts Book Award for Non-Fiction, and the travel book The Italian Summer, His essays have appeared in The New York Times, Newsweek, Readers Digest among many others.
At various points in his life, he has worked in a parking garage, worked for the United States Information Agency in the former Soviet Union, served in the Peace Corps in Micronesia, worked as a carpenter, and taught creative writing and literature at Bennington and Amherst Colleges.
In This Interview Roland and I Discuss...
The One You Feed parable.
Choosing our own thoughts.
How all that we are is a result of our thoughts.
Using humor to convey deeper subjects.
His definition of spirituality
Focusing on our interior life.
The relationship between thought, emotion and behavior.
Learning to see our conditioned thoughts.
How we never catch up to God or the Divine Intelligence.
Learning to be less materialistic- focusing on the things we can't touch or define.
Is the human race evolving?
Not knowing the answer to the big questions.
His meditation practice.
How meditation has helped him with depression.
How he uses his writing as a vehicle of hope.
Choosing the positive instead of the negative.
Not passing our pain on to others.
Worshipping false gods.
The spiritual ideas in the Breakfast with Buddha and Lunch with Buddha books.
How often spiritual leaders laugh.
Did Jesus and Buddha laugh often?
Roland Merullo Links
Roland Merullo Amazon Author Page

Some of our most popular interviews that you might also enjoy:
Todd Henry- author of Die Empty
---
Sat, 14 February 2015
Mini Episode- Feelings, Thoughts and Actions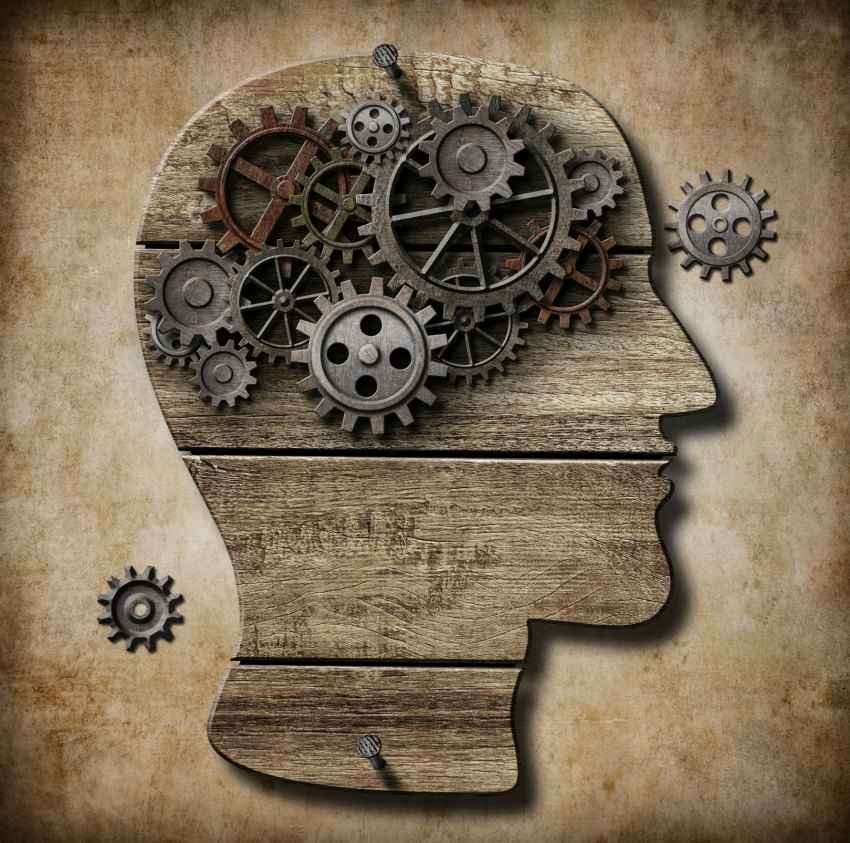 We are all interested in how we feel but our emotions are one thing we cannot change directly. We can however change our behavior or thoughts and then bring about emotional change.

Some of our most popular interviews that you might also enjoy:
Todd Henry- author of Die Empty
---
Tue, 10 February 2015
062: Amy Clover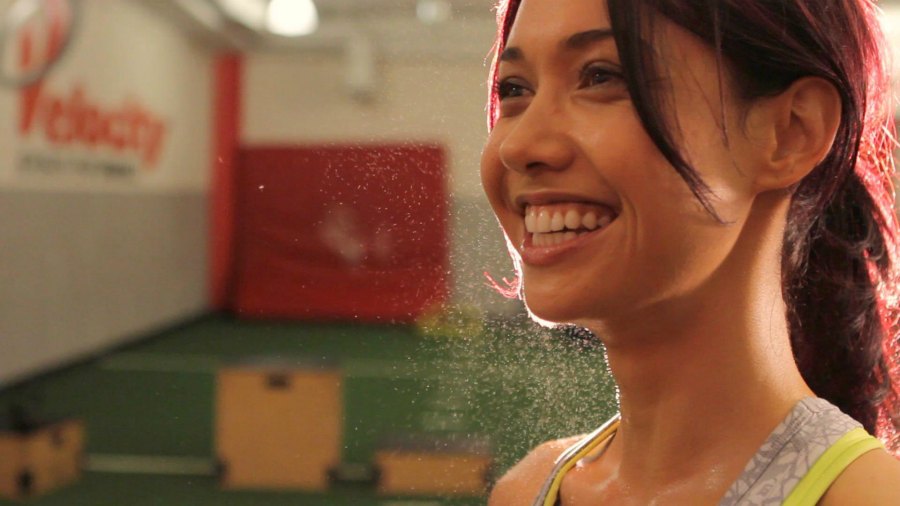 Amy Clover is the founder of StrongInsideOut.com and the driving force behind the 2014 Strong Inside Out Tour. 8 Years ago she was battling depression and OCD and after a near suicide checked herself into the hospital. Now she helps other people take back the power to fight their own demons through fitness and positive action.
In This Interview Amy and I Discuss...
The One You Feed parable.
Taking care of our body is a major component of feeding our good wolf.
Listening to both wolves.
Her battles with depression and OCD.
Seeking love in all the wrong places.
Learning to fight for ourselves and our mental health.
The role of medication in fighting depression.
The importance of trying different types of fitness until you find one you like.
The importance of just getting started.
Breaking workouts down to 10 minutes to get started.
The importance of support and accountability in changing behavior.
How she still struggles with depression.
Getting moving when you are depressed.
How we don't have to be living the perfect life to be happy.
How fear is the main motivation behind peoples resistance to change.
How we owe it to ourselves to try.
That some of us need to grow up.
How by choosing not to be the hero in our own lives we are choosing to be a victim.
How frequently she uses mantras to help her focus her life.
The three mindset changes to make things suck less.
How the story doesn't end here...there is always more.
Questioning our automatic negative thoughts.
Walking the tightrope of repression versus wallowing.
---
Sat, 7 February 2015
Mini Episode- Tending Our Own Gardens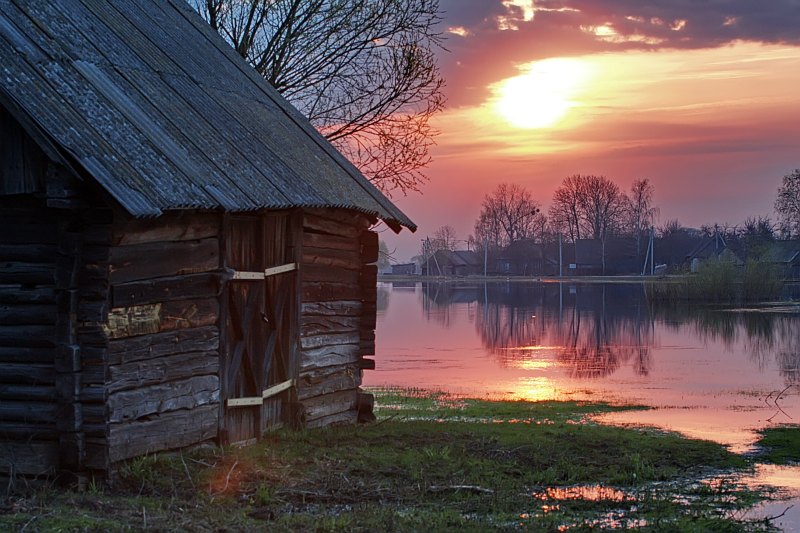 [powerpress]

An approach to dealing with all the craziness out in the world: tend to you own garden.

Some of our most popular interviews that you might also enjoy:
Todd Henry- author of Die Empty
---
Tue, 3 February 2015
061: Tony Stubblebine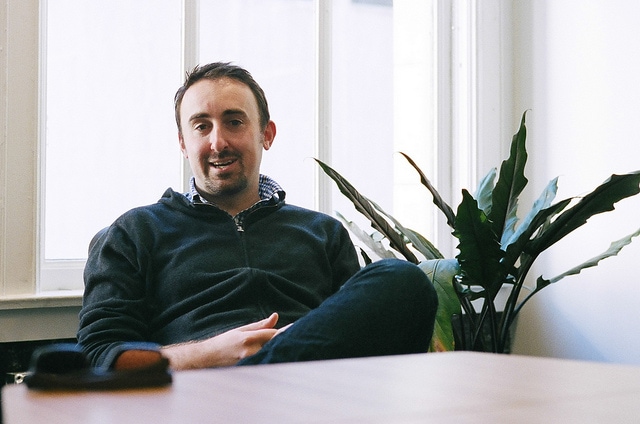 This week we talk to Tony Stubblebine about the science of behavior design
Tony Stubblebine co-founded Coach.Me (formerly knows as Lift) on the idea that positive reinforcement and community support could be deployed universally to help people achieve their goals. Prior to Coach.Me, he was the founder and CEO of CrowdVine Event Social Networks, which builds simple and powerful social software to help people connect and meet. He was part of the Wesabe launch team, Director of Engineering at Odeo.com and Engineering Lead for O'Reilly Media. He is the author of Regular Expression Pocket Reference (O'Reilly).
In This Interview Tony and I Discuss...
Searching for work that matters.
Achievement that is not gratifying.
How we all have a mediocre and excellent version of ourselves.
The switch from Lift to Coach.me.
The science of behavior design.
The BMAT model.
The three factors of behavior change: Motivation, Ability, Trigger.
Designing our space to reinforce behavior change.
Growth mindset vs fixed mindset.
Changing our belief system about what we can accomplish.
How our failures feel more visible.
Using tiny habits to build momentum.
Giving ourselves permission to start small.
An experience is 10x more powerful than an opinion.
Making a game out of behavior change.
How meditation is not about clearing out our mind.
Meditation is not all about being calm.
How meditation isn't just for hippies anymore.
The biggest benefits of meditation.
Using meditation to disrupt your habitual responses.
How without awareness we can't do anything about our issues.
What cognitive budget is and how to use it in our lives.
Majoring in minor things.
Tony Stubblebine Links

Some of our most popular interviews that you might also enjoy:
Todd Henry- author of Die Empty
---
Sun, 1 February 2015
Mini Episode- The Power of Appreciation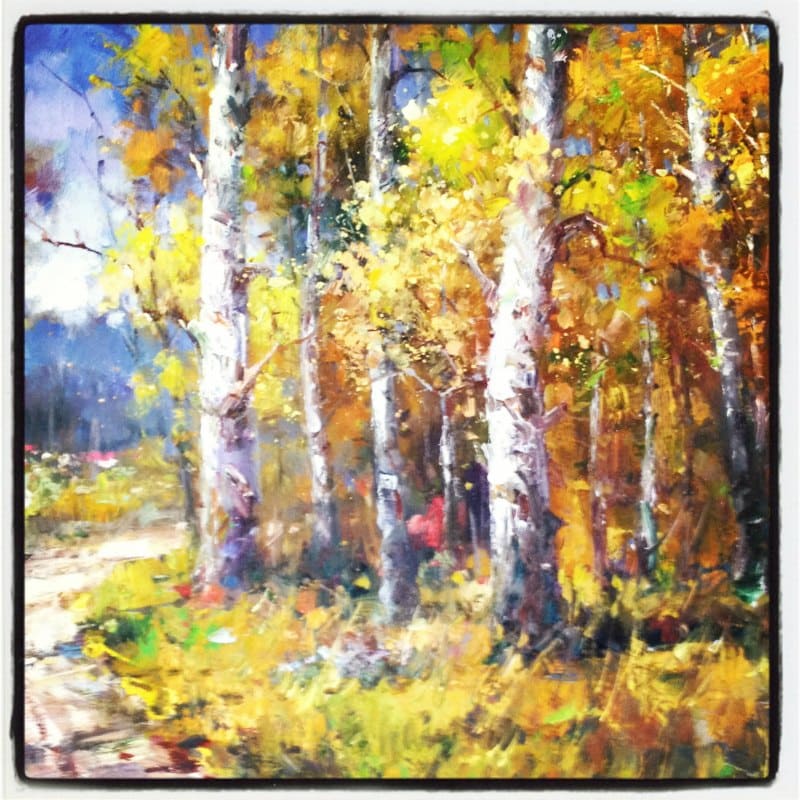 [powerpress]

We all know that gratitude and appreciation are important but we need to actually do them for the benefit to occur.

Some of our most popular interviews that you might also enjoy:
Todd Henry- author of Die Empty
---