Tue, 27 January 2015
060: Gabriele Oettingen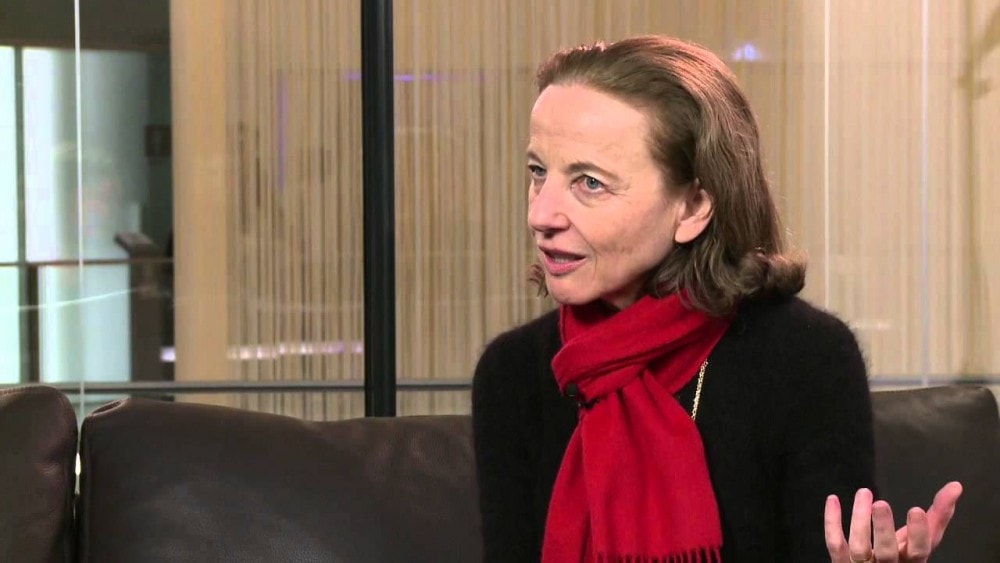 This week we talk to Gabriele Oettingen about rethinking positive thinking.
Gabriele Oettingen is a Professor of Psychology at New York University and the University of Hamburg. She is the author of more than a 100 articles and book chapters on thinking about the future and the control of cognition, emotion, and behavior. She received her Ph.D. from the Ludwig Maximilian University in Munich and the Max Planck Institute for Behavioral Physiology in Seewiesen, Germany.
Her major contribution to the field is research on the perils of positive thinking and on Mental Contrasting, a self-regulation technique that is effective for mastering one's everyday life and long-term development. Gabriele Oettingen's work is published in social and personality psychology, developmental and educational psychology, in health and clinical psychology, in organizational and consumer psychology, as well as in neuropsychological and medical journals. Her findings contribute to the burgeoning literature on life style change and businesses and institutions have increasingly become interested in the application of her research.
Her first trade book, RETHINKING POSITIVE THINKING: Inside the New Science of Motivation was published in October 2014.
In This Interview Gabriele and I Discuss...
The One You Feed parable.
How positive thinking can lead to worse results.
How just fantasizing makes it less likely that those fantasies come true.
What mental contrasting is.
Using mental contrasting to increase your likelihood of success.
How envisioning our obstacles can make us more likely to achieve the goals.
What implementation intention is and how to use it in your life.
The WOOP method- Wish, Outcome, Obstacle, Plan.
Using WOOP to bring about success in our lives.
How WOOP works on the unconscious mind.
Eric gets WOOP'ed.
Gabriele Oettingen

Links

Rethinking Positive Thinking Book

Some of our most popular interviews that you might also enjoy:
Todd Henry- author of Die Empty
---
Sat, 24 January 2015
Mini Episode: Decision Fatigue and the Power of Routines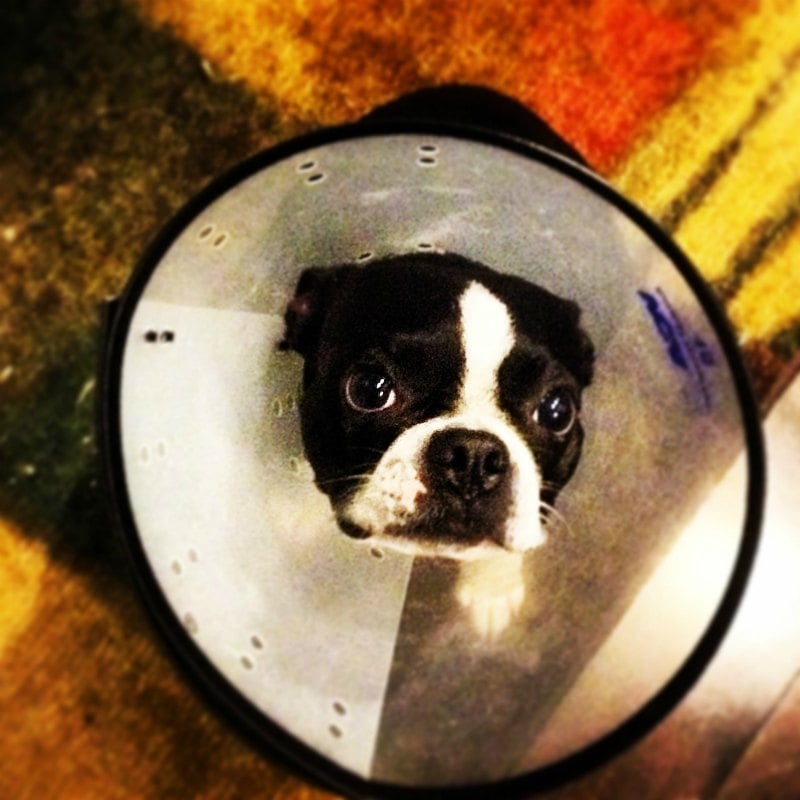 Routines don't drain us, they strengthen us when used correctly. Deciding what to do all the time wears us out and saps out strength.

Some of our most popular interviews that you might also enjoy:
Todd Henry- author of Die Empty
---
Tue, 20 January 2015
059: Alex Cornell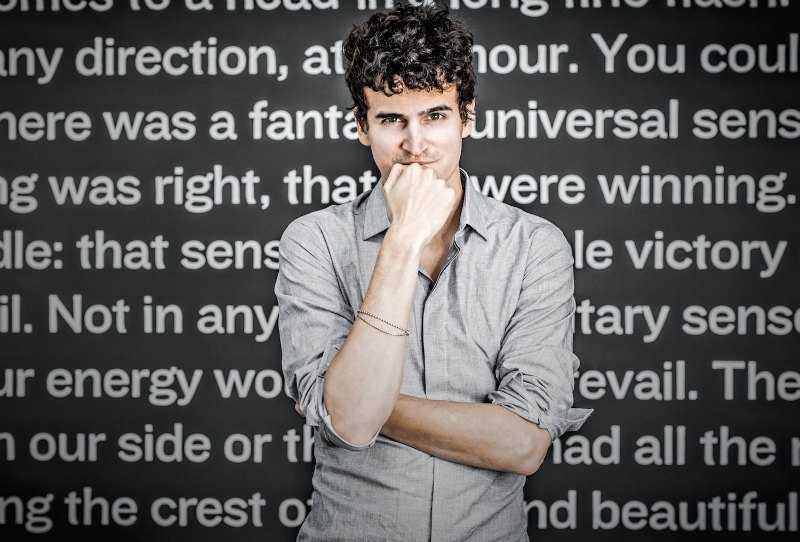 This week we talk to Alex Cornell about overcoming creative blocks.
Alex Cornell is an interface designer, filmmaker, and periodic musician. He lives in San Francisco and is currently working at Moonbase. He released a book in 2012 called Breakthrough that is a collection of ideas on how to break through creative block. He cofounded Firespotter Labs. and one of his creative projects was featured on the front page of the Wall Street journal.
In This Interview Alex and I Discuss...
The One You Feed parable.
Using comparison as a tool.
"Getting burnt by other people's work".
How his moods are highly correlated to his creative output.
Creating instead of consuming.
The importance of recharging and taking breaks during the day.
Finding multiple outlets for creativity.
How to remain motivated over time.
Tying your work into a larger purpose.
Finding meaning and value in your life where you are.
Using other artists "spell books"
A lot of the creative process is not visible to the naked eye.
There are no easy fixes for creative blocks.
Alex Cornell Links

Some of our most popular interviews that you might also enjoy:
Todd Henry- author of Die Empty
---
Sun, 18 January 2015
Mini Episode: The Parable of the Farmer and the Horse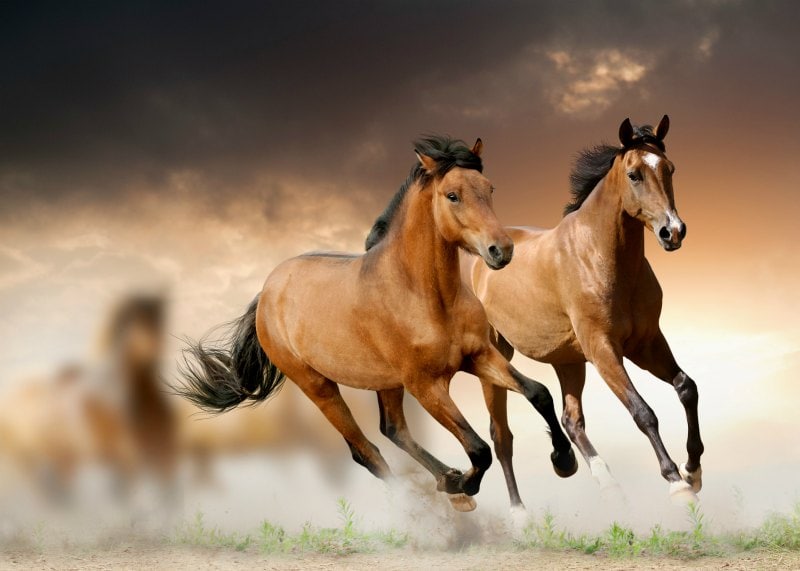 Today we discuss another parable and talk about learning to live with equanimity.

Some of our most popular interviews that you might also enjoy:
Todd Henry- author of Die Empty
---
Tue, 13 January 2015
058: Susan Piver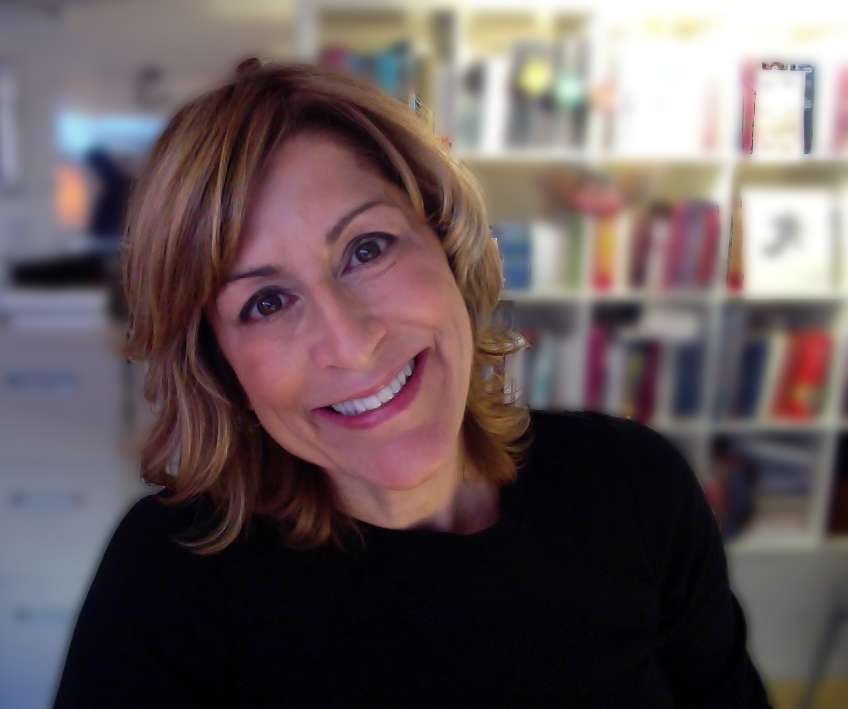 This week we talk to Susan Piver
Susan Piver is a Buddhist teacher and the New York Times bestselling author of seven books, including The Hard Questions and the award-winning How Not to Be Afraid of Your Own Life. Her latest book is entitled The Wisdom of a Broken Heart.
Her eighth book, Start Here Now: A Guide to the Path and Practice of Meditation will be published this year.
She is also the creator of the innovative Open Heart project, an online community to help deepen your meditation practice
In This Interview Susan and I Discuss...
The One You Feed parable.
How everything is possible.
Having an indestructible presence.
The positive thinking police.
How do you know when you have felt an emotion enough.
Her strange friend, depression.
The difference between feeling and wallowing.
Depression is when nothing means anything, sadness is when everything has meaning.
The difference between our feelings and our interpretation of that feeling.
Feel the feeling and drop the storyline.
Basic Goodness
Whether the Universe is a friendly place.
Taking responsibility of our own experience.
How the moment to moment commitment to watch our thoughts can cut delusion.
How wisdom and compassion are inseparable.
Dealing with fear.
Not being afraid of ourselves or our feelings.
A courageous person is not afraid of their feelings.
Susan Piver Links
Susan Piver Amazon Author Page

Some of our most popular interviews that you might also enjoy:
Todd Henry- author of Die Empty
---
Sun, 11 January 2015
Mini Episode- Knowledge Versus Action
---
Tue, 6 January 2015
057: Gregg Swanson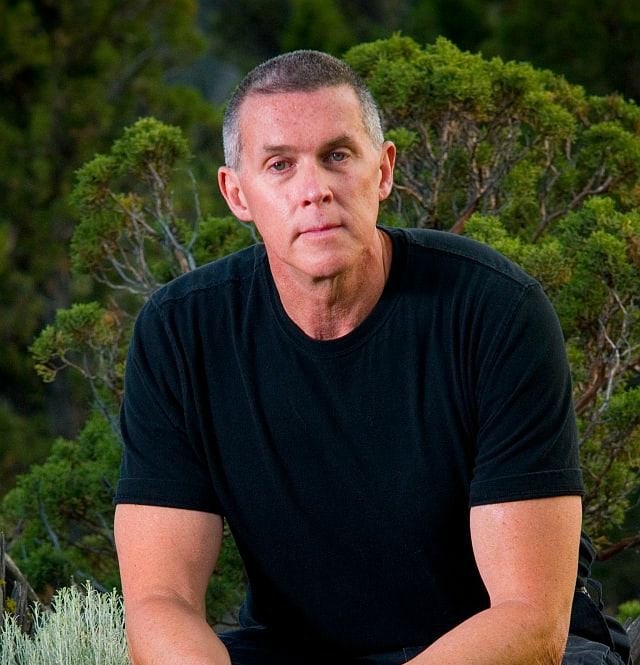 This week we talk to Gregg Swanson about the warrior mindset
Gregg Swanson is a leading, physical, emotional, spiritual and mental strength coach and expert. He has authored several books and over 100 articles on these subjects. His life defining moment came in June of 1998 when he survived a horrific avalanche while descending from the top of Mt. Rainier.
In This Interview Gregg and I Discuss...
The OneYou Feed parable.
The meaning of a warrior.
The warrior mindset.
Mental strength versus mental toughness.
Mental strength cannot be developed by reading about it.
Mental strength is not coming in 1st, it's finishing what you start.
Changing course when things are not working.
The main blocks to developing mental strength.
NLP and Hypnosis.
The difference between your conscious and unconscious mind.
Surviving an avalanche on Mt. Ranier.
Using shamanism to get in contact with your unconscious mind.
High Mental Resistance and Low Mental Support.
The Complacent Zone.
Overcoming mental resistance.
How leaders take responsibility for all of their results.
The difference between a leader and a victim.
Gregg Swanson Links
Gregg Swanson Amazon Author Page
Warrior Mind Coaching on Facebook

Some of our most popular interviews that you might also enjoy:
Todd Henry- author of Die Empty
---