Wed, 29 October 2014
049: Jordan Harbinger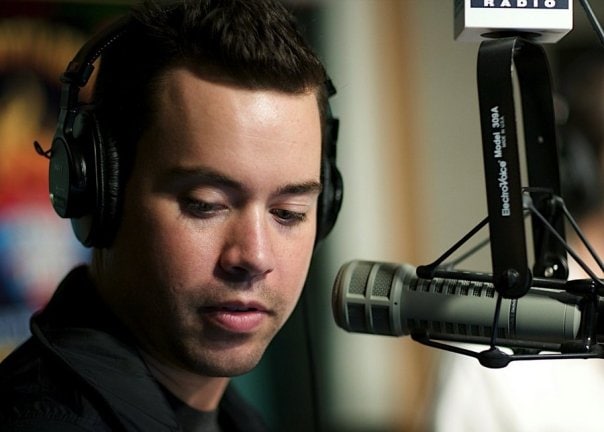 [powerpress]

This week we talk to Jordan Harbinger about the power of awareness and intention
Jordan Harbinger is the founder of The Art of Charm. The Art of Charm helps men to improve their social skills so that they can succeed in business and life. The truth is that I originally turned Jordan down twice to be on the show because I thought he was a "pick-up" artist. I clearly didn't think that was a good fit for our show. But as I learned more about him and what he does I realized that his focus is to help men become better people. The success follows from that. One of his core principles that he teaches is to leave everything and everyone better than before he was there. That's a pretty good way to feed the good wolf.
In addition his podcast has really excellent guests and he is a great interviewer.
I'm glad we had him on because it was a really good conversation.
In This Interview Jordan and I Discuss...
The One You Feed parable.
Being intentional in all aspects of life.
How if your not feeding the good wolf you might be feeding the bad wolf.
Not making a decision is a decision in itself.
How good our brains are at rationalizing things.
How systems can help in all aspects of our lives.
Being excellent is a matter of habit.
Being more aware of our choices.
How being too busy is the best excuse we have.
Try replacing "I don't have time" with "I'm not prioritizing that right now"
Feeding the good wolf is about being intentional.
How feeding the good wolf takes time and consistency.
Discipline is doing the right thing when it is hard.
Changing perspective.
How bad our mood is as a decision tool.
Doing what we planned, not what we feel like.
The pitfalls of comparing ourselves to others.
Comparing our insides to other peoples outsides.
Jordan Harbinger Links
The Art of Charm-Jordan Harbinger

Some of our most popular interviews that you might also enjoy:
Todd Henry- author of Die Empty
---
Sun, 26 October 2014
Mini Episode 10: Setbacks and Dissapointments
"A setback is not permission to abandon your plans" - Chris Brogan
Eric talks about handling setbacks and disappointments
---
Wed, 22 October 2014
048: Joel Zaslofsky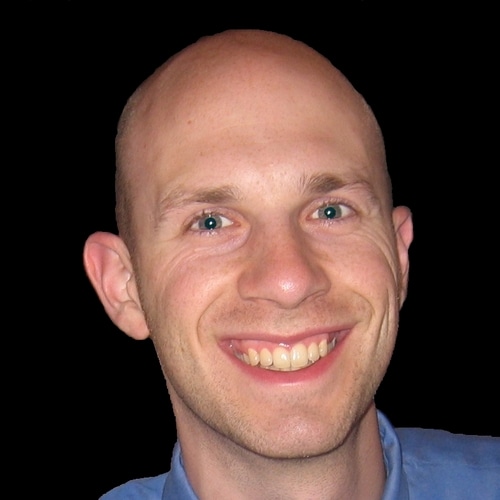 In This Interview Joel and I Discuss...
The One You Feed parable.
Doing something selfless.
How we are all the same under it all.
The sacrifices of starting your own business.
Keeping your head up during hard times.
The value of rituals.
The power of gratitude.
Setting up systems to deal with a bad memory.
"Chaos was the law of nature, order is the dream of man".
The value of curation.
The Continuous Creation Challenge.
How the bad wolf feeds on passivity.
The power of momentum.
Focusing on the goals instead of the tools.
Doing what we planned, not what we feel like.

Some of our most popular interviews that you might also enjoy:
Todd Henry- author of Die Empty
---
Tue, 14 October 2014
046: Kristoffer Carter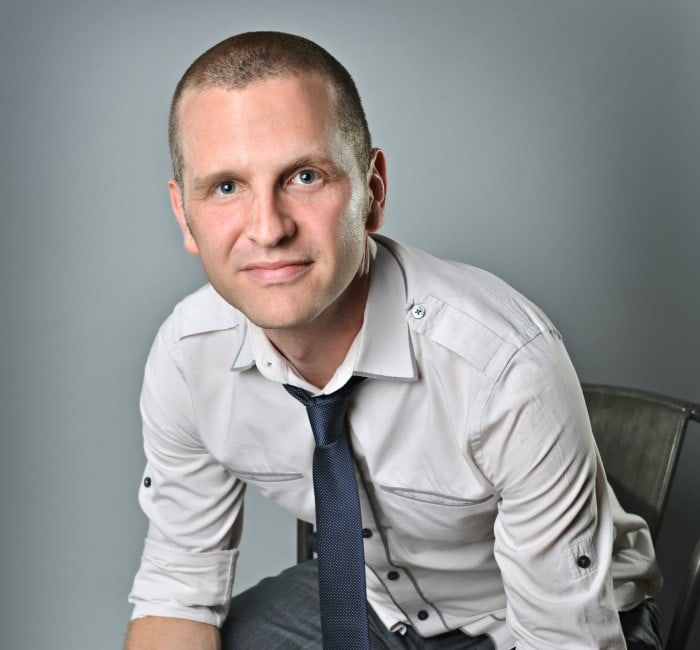 This week we talk to Kristoffer Carter about building an Epic Life
Kristoffer Carter ("kc") is a meditation expert for rapid growth start-ups, facilitator, & experience designer for Good Life Project, created by Jonathan Fields. By day, KC helps lead education & development for Centro's 90-person sales force, having built the company from $65MM & 50 employees to over $300MM & 550 in the last 7 years. Centro has been named the #1 Best Place to Work in Chicago by Crains Business for the last 4 consecutive years.
KC is also a Kriyaban yogi (Self Realization Fellowship), husband & Father of 3, marathoner, and multi-instrumentalist since childhood.
His manifesto on his framework for "Full Life Integration" can be found at http://www.thisepiclife.com/manifesto KC's free program to create a powerful meditation habit can be found here: http://www.thisepiclife.com/meditation
In This Interview Kris and I Discuss...
The One You Feed parable.
The power of discernment.
Right action- not all action is created equal.
His journey to becoming a yogi.
Kriya Yoga and The Autobiography of a Yogi.
Where personal development ends spiritual development begins.
His first experiences with meditation.
How hard meditation can be for some people.
Moving from the lizard brain to the human mind.
This Epic Life Manifesto.
What Non Negotiable's are and how to integrate them into your life.
How full life integration works.
How unused creative energy is not benign.
Being whoever you are wherever you are.
When it comes to your inner alignment there are no shortcuts.
Radical Self Inquiry and the value of a variety of personality surveys.
Bringing your whole self to your work.
Radical Authenticity.
Doing things that you are afraid of.
Discerning signals from static.
Kristoffer Carter Links
Kristoffer Carter- This Epic Life Homepage
Kristoffer Carter- This Epic Life- Facebook
Personality Tests discussed on the show:

Some of our most popular interviews that you might also enjoy:
Todd Henry- author of Die Empty
---
Mon, 13 October 2014
Mini Episode- 7 Habits of Highly Effective People
A brief preview from the upcoming 7 Habits of Highly Effective People course offered by The One You Feed
---
Tue, 7 October 2014
046: Christine Hassler
Christine Hassler left her successful job as a Hollywood agent at 25 to pursue a life she could be passionate about . . . but it did not come easily. After being inspired by her own unexpected challenges and experiences, she realized her journey was indeed her destination. In 2005, she wrote the first guidebook written exclusively for young women, entitled 20 Something 20 Everything. Christine's second book, The 20 Something Manifesto written for men and women stems from her experience coaching twenty-something's. Her newest book Expectation Hangover: Overcoming Disappointment in Work, Love and Life is the guidebook for how to treat disappointment on the emotional, mental, behavioral and spiritual levels.
In This Interview Christine and I Discuss...
The One You Feed parable.
Her favorite books and authors.
How we don't have control but we do have choice.
What an expectation hangover is.
The three things that cause expectation hangovers.
The three types of expectation hangovers.
The ways we try and cope with expectation hangovers that don't work.
Learning to feel our emotions instead of trying to talk ourselves out of it.
The spiritual bypass.
That an untreated expectation hangover can lead to addiction.
Our overwhelming fear of emotions.
How unexpressed emotions can lead to other problems.
Suppression = depression.
Pendulum thinking.
How we tend to think our emotions instead of feeling them.
The difference between releasing and recycling feelings.
One of our favorite books-Pema Chodron- When Things Fall Apart.
Not indulging or repressing emotions.
The stories we tell ourselves about our emotions.
How the desire of our ego and the direction of our soul are often headed in different direction.
The four components of the Expectation Hangover treatment plan.
Role Playing Rx.
Her 21 years on anti-depressants.
Dealing with depression.
Feeling lonely in a group of people.
Form versus essence.
Thinking about how we want to feel.
How looking for things to make us happy is a losing strategy.
---
Sun, 5 October 2014
Mini Episode 9- Envy and Comparision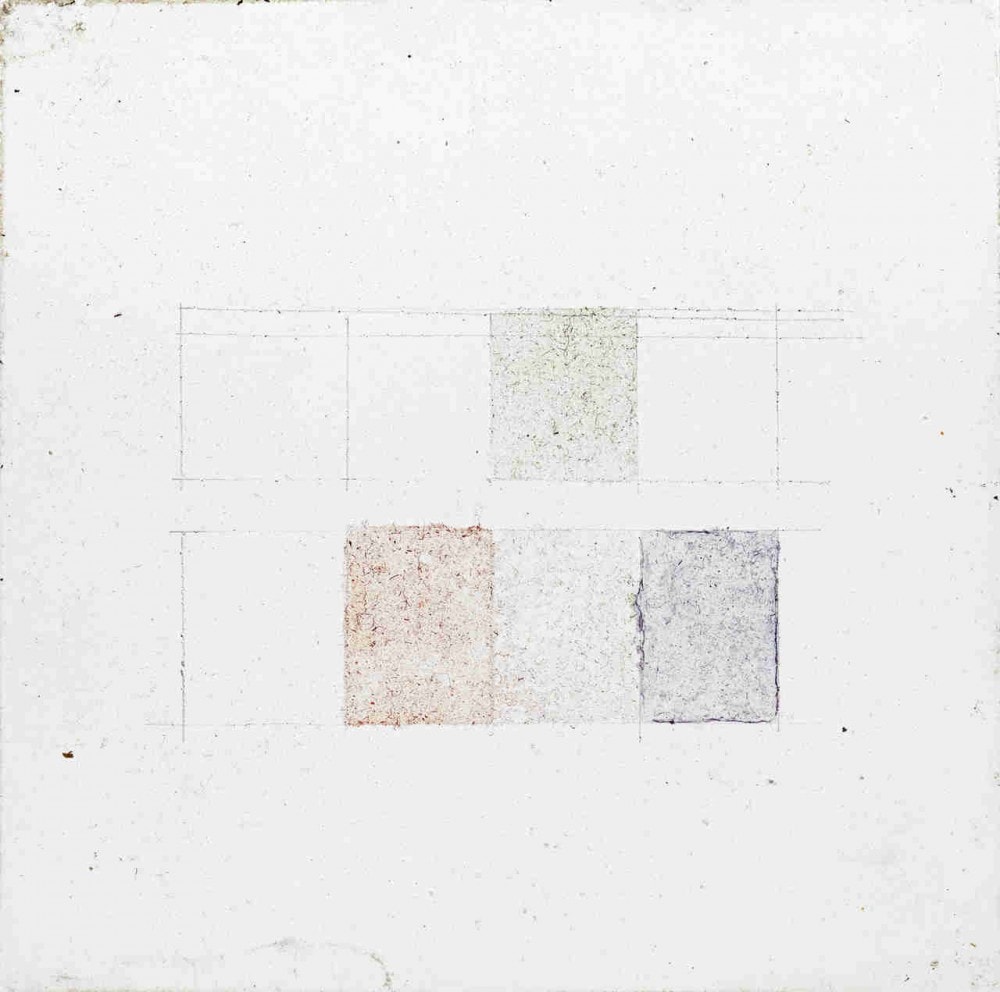 This week Eric discusses Envy and Comparison
In Dante's Inferno the envious had their eyes sewn shut. In our day we have a lot of social media comparison.
We discuss some approaches to handling envy and comparison

Some of our most popular interviews that you might also enjoy:
Todd Henry- author of Die Empty
---