Sun, 31 August 2014
Mini Episode #5- An Open Letter to the Jackass Who Left Us a 1-Star Review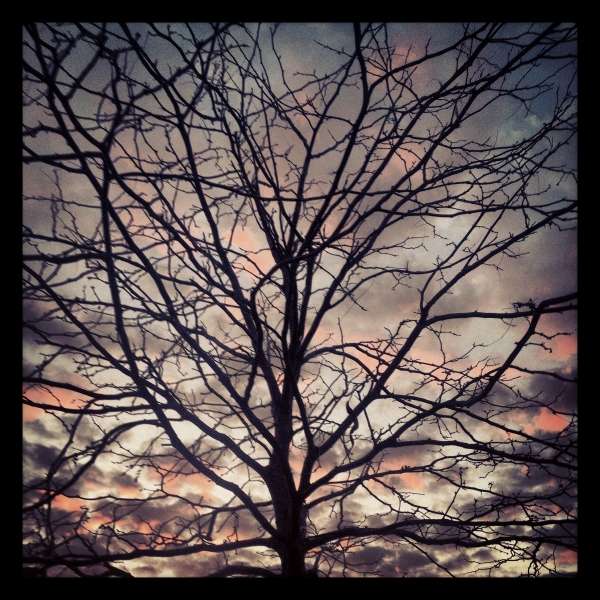 Eric starts to respond to a negative review and uses as it a way to explore the negativity bias and steps to work with it.
Some of our most popular interviews that you might also enjoy:
Todd Henry- author of Die Empty
---
Tue, 26 August 2014
040: Jonathan Fields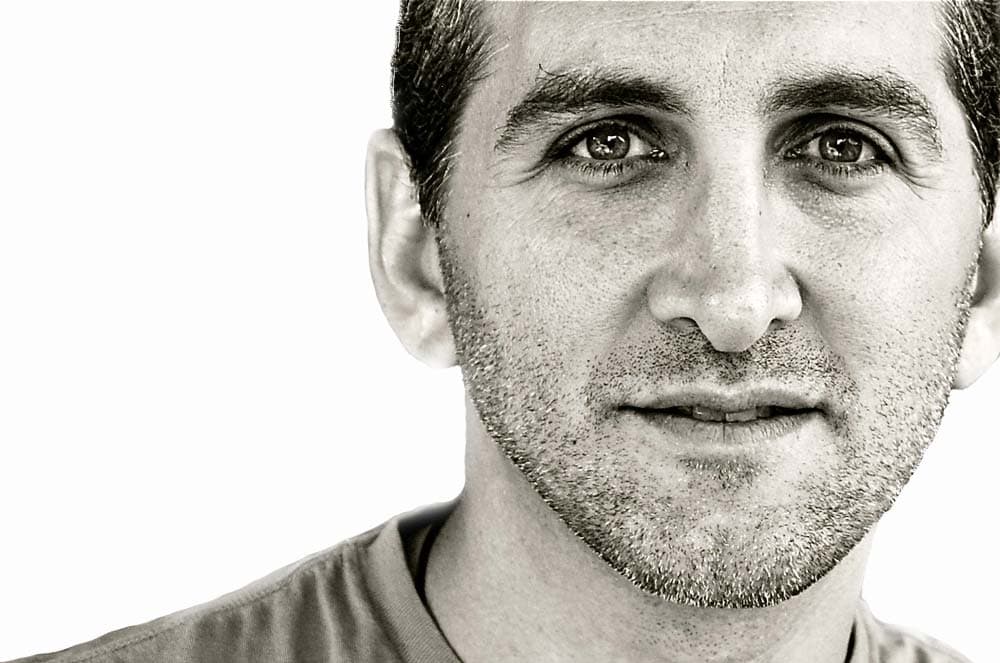 Jonathan Fields describes himself as a father, a husband, a maker and a man who cares deeply about, loves and admires those closest to him and is humbled and grateful for the opportunity to create, to connect and to serve.
He is the creator of The Good Life Project which is an audio and video podcast that was one of the inspirations for our show. He is also the author of Uncertainty: Turning Fear and Doubt into Fuel for Brilliance and Career Renegade.
He is also the creator of the upcoming Good Life Project Summer Camp which I will be attending.
In This Interview Jonathan and I Discuss...
The One You Feed parable.
Zooming out to get the meta view.
How a good life isn't a place at which you arrive but a lens that you see through.
The danger of "just a little bit more".
Contentment versus striving.
Appreciating what we have while taking action to achieve more.
The difference between aspire and desire.
Destroying possibility by clinging to certainty.
Spending more time thinking about today than our legacy.
"The path to becoming is littered with the remains of those who missed the grace of being".
Missing the present by being too focused on the future.
Missing the little moments while hoping for the bigger moments.
How we are not good at understanding what will make us happy.
The importance of being around people you love.
What a Good Life means to Jonathan-contribution, connection, vitality.
Comparing our insides with other peoples outsides.
The difference between meaning and happiness.
Creating more meaning in our lives.
How most of us don't know what we want to do with our lives and figure it out along the way.
The paralyzing nature of heavy questions.
How the person we are looking for is the person we are.
Chipping away all the gunk that covers up who we are.
Feeling like we have to have all the answers.
Jonathan Fields Links
The Good Life Project Homepage
Uncertainty: Turning Fear and Doubt into Fuel for Brilliance

Some of our most popular interviews that you might also enjoy:
Todd Henry- author of Die Empty
---
Tue, 19 August 2014
039: Timber Hawkeye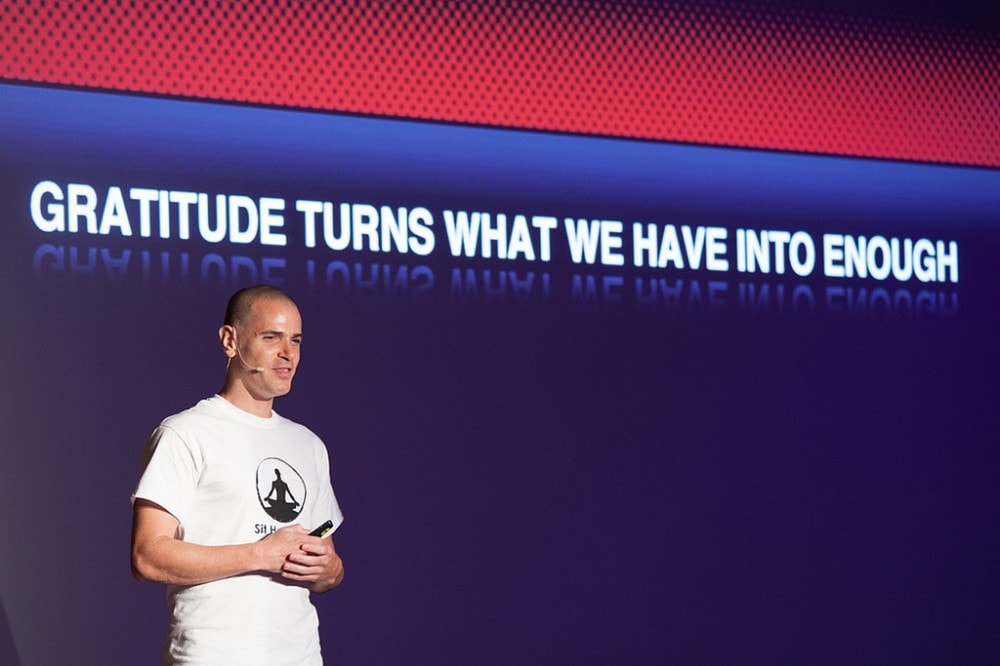 This week we talk to Timber Hawkeye
Timber Hawkeye is the author of the very popular book Buddhist Boot Camp. He offers a non-sectarian approach to being at peace with the world.
His book was created from a series of blog posts and emails that friends encouraged him to publish. The book is a straightforward, plain spoken discussion of ways to live a better life.
In This Interview Timber and I Discuss...
The One You Feed parable.
How feeding one wolf makes it stronger and more likely to show up again.
The process of creating his book.
Fight Club and the Parable of the Two Wolves.
Leaving

his corporate job to live in Hawaii and live a simple life

.

"It's not the table, it's who is with you at dinner."

That happiness is not waiting for us in the distance but is available to us now.

How exhausting the pursuit of happiness can be.
The difference between feelings and emotions.
Making our own choices, paying our own prices.
We are the victims of our own choices.
The suffering we create for ourselves.
That pain is inevitable but suffering is optional.
Feeling are not facts.
Naming our demons and feeding our faith.
Going beyond setting intention to setting actions.
Explaining our anger instead of expressing it.
How quickly we cross the line from discussion to argument.
How vulnerability helps us to connect,
That your mind is like a spoiled rich kid.
How what you will allow will continue.
Timber Hawkeye Links

Some of our most popular interviews that you might also enjoy:
Todd Henry- author of Die Empty
---
Sat, 16 August 2014
Bonus Re-Release- Watsky
Watsky: In celebration of Watsky's new album and our 300,000 listen we decided to re-release our very first episode. It remains our most downloaded episode and one of my favorites. Enjoy.
---
Tue, 12 August 2014
038: Julien Smith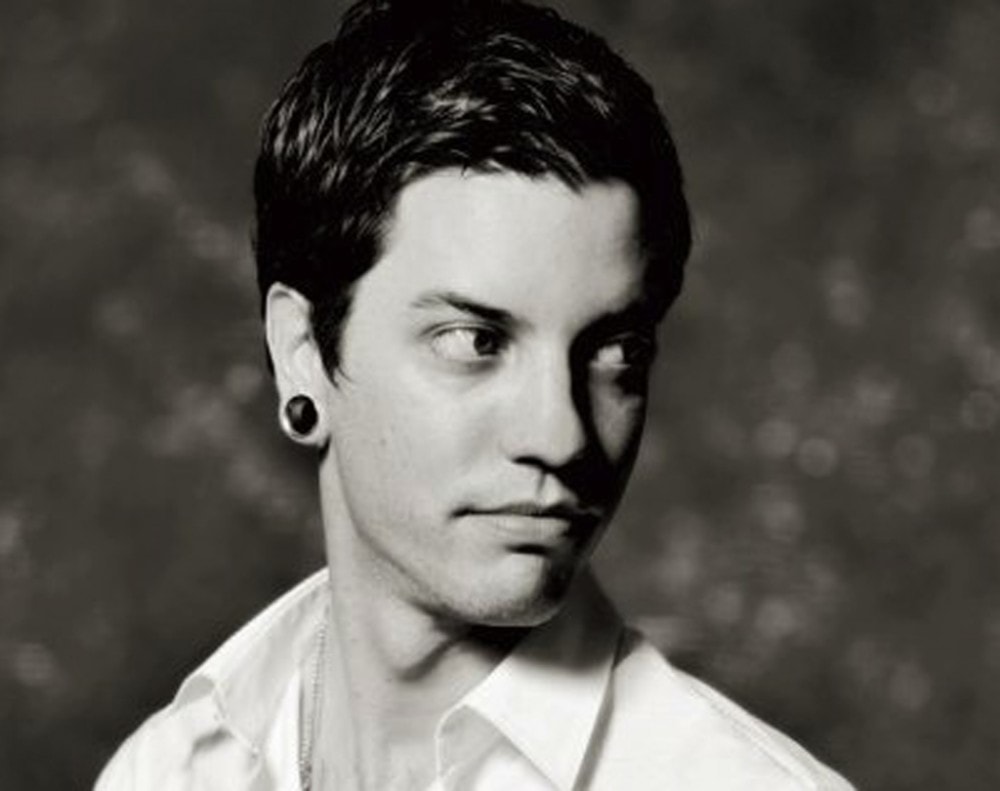 This week we talk to Julien Smith.
Julien Smith is the CEO of Breather, an on-demand space company, as well as the New York Times bestselling author of three books. Two of these, Trust Agents and The Impact Equation, were written with Chris Brogan (a previous guest). The third, The Flinch, has consistently remained one of the top read Kindle books since it was published in 2011.
Julien has been an author, a CEO, a professional voice actor, a radio broadcaster, and a consultant and speaker at some of the largest corporations in the world, including Google, Microsoft, American Express, Heineken International, and more. His work has also appeared in Cosmopolitan, GQ, CNN, and a host of other publications. His online work has been read by millions, literally.
In This Interview Julien and I Discuss...
The One You Feed parable.
Building the habits to become the person you want to be.
The difference between his life as an author and his life as a CEO of a start-up company.
How hard it is to focus on personal development in the midst of a very busy, hectic life.
His new company, Breather.
The value in changing everything about yourself once in awhile.
The Flinch.
How often we talk about doing things but never do them.
The hidden, unknown thing that stops us from doing things.
We learn lessons the best when we are burned by them.
Experiencing something is very different than hearing about it.
How what we do now reinforces what we will do next time.
New ideas come from looking at new things in new ways.
Everything we do right now makes us into the person we are.
Learning to recognize the flight or flight response as it happens.
The power of tiny habits.
Breaking things down into the smallest possible chunks.
Using the principle of momentum.
How we want the glory without the suffering.
How there is no courage without fear.
Eliminating the pointless, cowardly and habitual in favor of the useful.
Making the choice to train ourselves.
Remembering that we are making choices every day.
Julien Smith Links

Some of our most popular interviews that you might also enjoy:
Todd Henry- author of Die Empty
---
Tue, 5 August 2014
037: Srini Pillay
Srini Pillay M.D. Founder and CEO of NeuroBusiness Group
Srini Pillay, M.D. is Assistant Clinical Professor of Psychiatry at Harvard Medical School and Invited Faculty at Harvard Business School. He is also the Founder and CEO of NeuroBusiness Group. He graduated with the highest number of awards during his residency training at Harvard. He is also a Certified Master Coach. His specific expertise is on helping companies reach their goals by coaching strategy acceleration, change management, innovation, sales optimization, stress management and many other corporate goals. He has 17 years of experience in brain imaging and has an international reputation as a human behavior expert with special emphasis on stress and anxiety. His latest book is: Life Unlocked: 7 Revolutionary Lessons to Overcome Fear.
In This Interview Srini and I Discuss...
The One You Feed parable.
The power of possibility.
The difference between conscious fear and unconscious fear.
What brain science tells us about unconscious fear.
How unconscious fear is a major factor in our lives.
The CIRCA method to manage unconscious fear.
Chunking your issues into smaller, more manageable pieces.
Ignoring the mind's chatter.
Giving your self a reality check.
Remembering that "this too shall pass"
Keeping our thoughts on what we can control.
Focusing our attention on positive things for some amount of time.
"Yoga Rage"
Turning on the default node network.
Dealing with "bottom up anxiety".
How to handle emotional flooding.
Being willing to make mistakes and be wrong.
How simple action can be the highest form of intelligence.
Taking small risks by tinkering.
Using preemptive perception to make better decisions.
Embracing the complexity of who we are.
How we are wired to manage disappointment versus achieving fulfillment.
Probability vs possibility thinking.
Mimicking the exceptions rather than the rules.
Srini Pillay Links
Srini articles in the Harvard Business Review
Life Unlocked: 7 Revolutionary Lessons to Overcome Fear
Your Brain and Business: The Neuroscience of Great Leaders

Some of our most popular interviews that you might also enjoy:
Todd Henry- author of Die Empty
---