Tue, 25 February 2014
010: Mike Scott of The Waterboys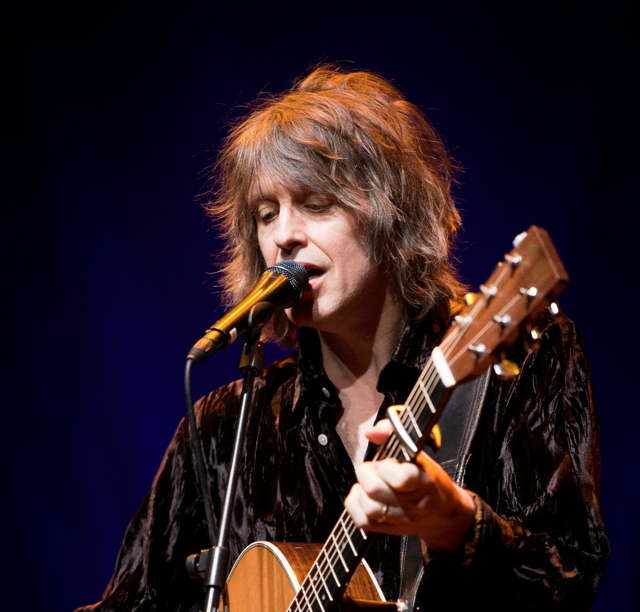 This week on The One You Feed we have Mike Scott.
Mike Scott is the founding member, lead singer and the lead songwriter of rock band The Waterboys. He has also produced two solo albums, Bring 'em All In and Still Burning. Scott is also a published writer, having released his autobiography, Adventures of a Waterboy, in 2012.
We have been big fans of Mike Scott and The Waterboys since 1985 so this was an exciting interview for us. It's a great way to mark our 10th episode. Hope you like it!
In This Interview Mike and I discuss...
The One You Feed parable.
How our choices create who are.
What he learned at the spiritual community Findhorn.
How to go back and forth from an interior world of peace to the outer world of show business.
Sustaining yourself during storms.
The critical role of stillness in finding peace of mind.
Ellie Goulding's version of How Long Will I Love You.
Inner balance.
Details about the new Waterboys record.
What music he is listening to these days.
What Arthur's Day is and why he wrote a satire about it.
How we are the authors of our own lives.
What the word spiritual means.
Mike Scott Links
Mike Scott/ Waterboys homepage

---
Tue, 18 February 2014
009: Langhorne Slim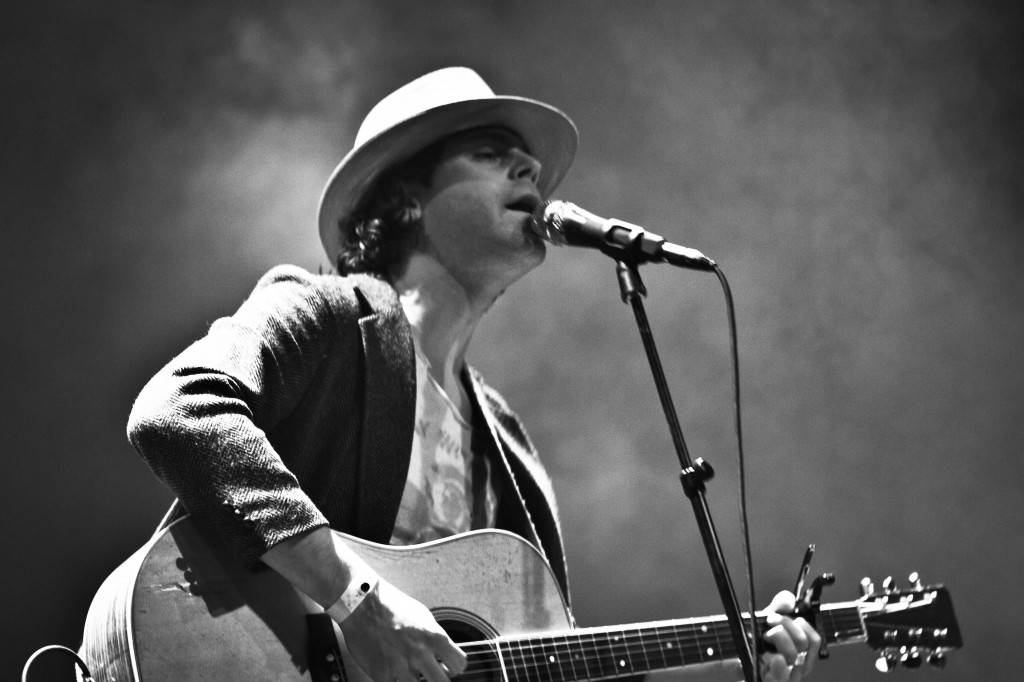 This week on The One You Feed we have Langhorne Slim.
Langhorne Slim is a singer/songwriter who is originally from Pennsylvania. He has been celebrated by numerous press outlets. Rolling Stone praised his latest record "The Way We Move" as "damn near perfect," while The Guardian proclaimed the band as "one of the greatest live acts." Additionally, Entertainment Weekly called Langhorne Slim "your next obsession," and The New Yorker described him as having "Leadbelly's gift for storytelling and Dylan's ability to captivate crowds."
We caught Langhorne as he was moving from one town to the other and preparing for his next appearance on the Conan O'Brien show.
In This Interview Langhorne and I discuss...
The One You Feed parable.
How two old Jewish men fed his good wolf.
How important music is.
How you can't serve two gods at once.
His new-found sobriety.
How alcohol can keep us from being real and raw.
Facing life without a protective barrier.
His moms favorite song.
How to get the best stuff out of us and into the world.
What the first song he learned to play on guitar was.
How he got on the Conan O'Brien show
Langhorne Slim Links

---
Tue, 11 February 2014
008: Randy Scott Hyde
This week on The One You Feed we have Randy Scott Hyde.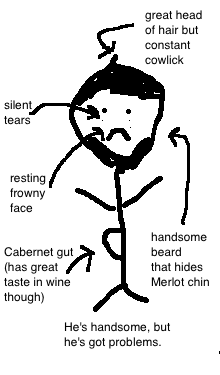 We fell in love with Randy's blog, Filling My Soul Hole, The Ongoing Battle to Stick it To Depression. It is a truly compelling read. It is funny, erudite and poignant and has a lot to teach us about Feeding Our Good Wolf. It is based on Shawn Achor's TED talk about 5 simple steps to being happier.
Randy Scott Hyde is a writer who grew up in a small refinery town in SE Texas. He got the heck out of there and received his MFA in Creative Writing from Antioch University and a Bachelors of Music from the University of Texas. Randy is also a professional fundraiser for San Francisco non-profits.
In This Interview Randy and I discuss...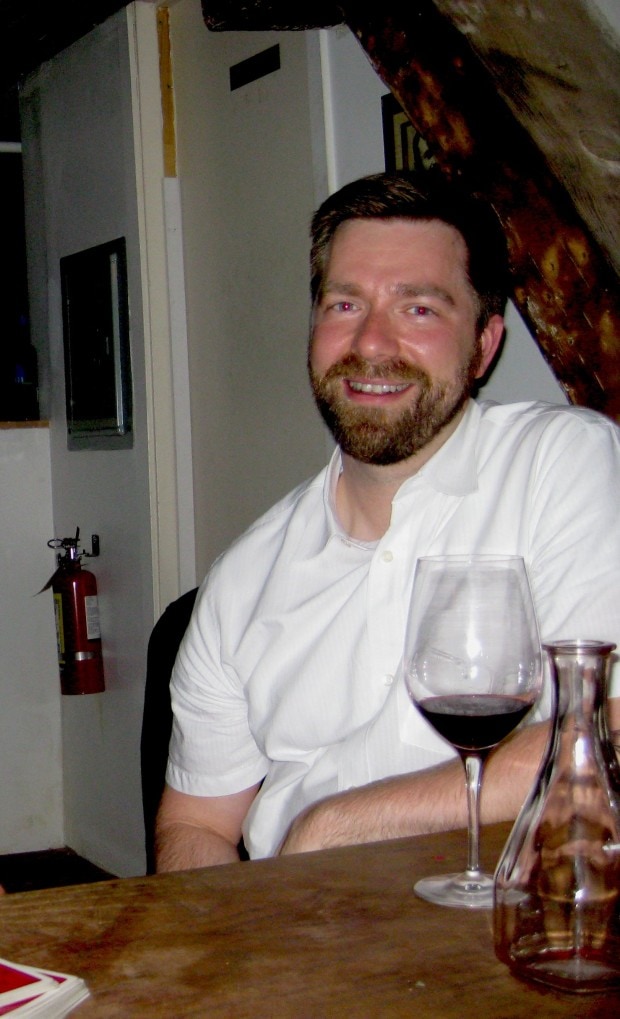 The One You Feed parable.
What his 30 Day Challenge is and why he did it.
How clear action and direction can help fight depression.
The role accountability plays in making personal changes.
What are the 5 happiness tasks recommended by Shawn Achor.
Whether they worked for Randy.
How rigidity is the enemy in making changes.
The critical role of momentum.
How a random act of kindness turned into a spiritual experience.
What happened when the 30 days were up.
What Randy is doing now.
Randy Scott Hyde Links

---
Tue, 4 February 2014
007: Kevin Griffin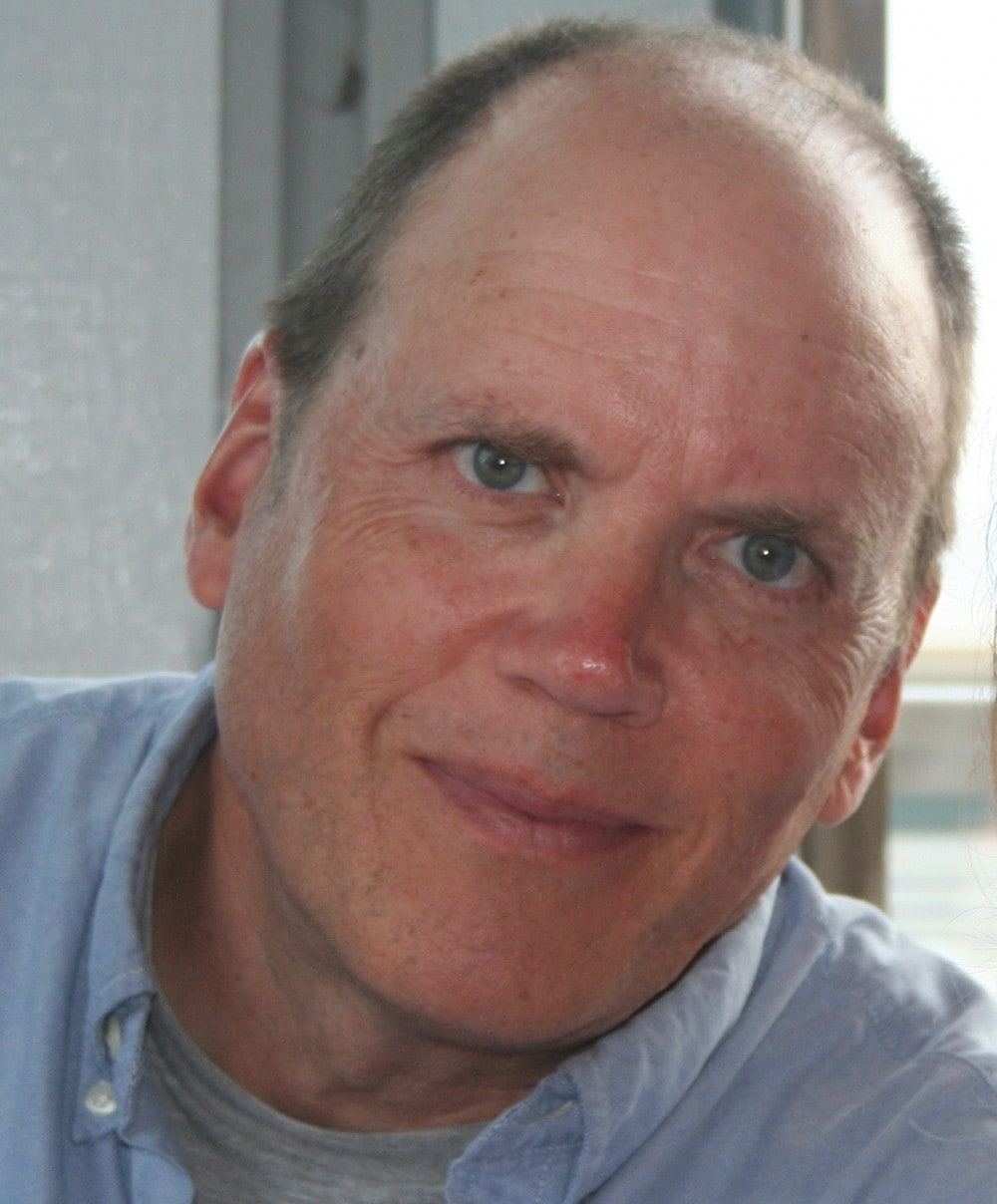 This week on The One You Feed we have Kevin Griffin.
Kevin Griffin is a Buddhist author, teacher, and innovator in the field of addiction treatment. The insight and intimacy of his teaching have made him a leader in the mindful recovery movement.
He is the author of the classic, One Breath at a Time, which is one of the first books about blending mindfulness and 12 step recovery. He recently released a workbook based on those teachings . His most recent book, A Burning Desire: Dharma God and The Path of Recovery, deals with the concept of a higher power through a Buddhist lens.
In This Interview Kevin and I discuss...
The One You Feed parable.
How what we think about becomes who we are.
If you want to be loving think loving thoughts.
How the Buddha applied a penetrating intellect.
What the 5 Precepts are and how they apply in our lives.
Why spirituality is not anti-intellectual.
How recovery is a behavioral approach and meditation is a more cognitive approach.
A passable definition of spirituality
How we all know that happiness doesn't come from things
How we don't live according to our beliefs.
What the root of mindfulness is.
Limiting beliefs.
Cause and Effect.
Kevin Griffin Links
Buddhism and the Twelve Steps: A Recovery Workbook for Individuals and Groups
A Burning Desire: Dharma God and the Path of Recovery

Kevin's musical album: Laughing Buddha

---