Tue, 9 June 2015
080: Karen Valencic

This week we talk to Karen Valencic about using movement to get unstuck
Karen Valencic is the founder of Spiral Impact, an Indianapolis-based speaking, training and development company, which she founded in 1992. Valencic leverages her expertise in communication, science and martial arts to provide a distinct perspective on performance improvement. Karen is the author of the book Spiral Impact: The Power to Get It Done with Grace, and the handbook Giving Deliberate Feedback for Leaders.
As a black belt in Aikido, the Japanese art of reconciliation, Karen weaves examples from the martial art practice mat into her writing and speaking. Aikido is a martial art based on position rather than force. Prior to establishing Spiral Impact, Karen utilized her degree in Mechanical Engineering as a project engineer in the automobile industry.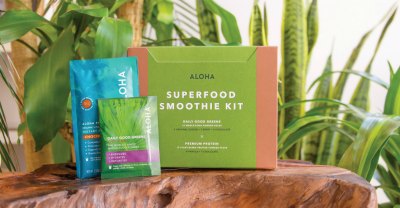 In This Interview Karen and I Discuss...
The One You Feed parable
Aikido: The Japanese Art of Reconciliation
Position vs. Force

Some of our most popular interviews that you might also enjoy:
Todd Henry- author of Die Empty
---